The Hidden Gardens of Frampton
Alongside the Frampton Scarecrow Competition.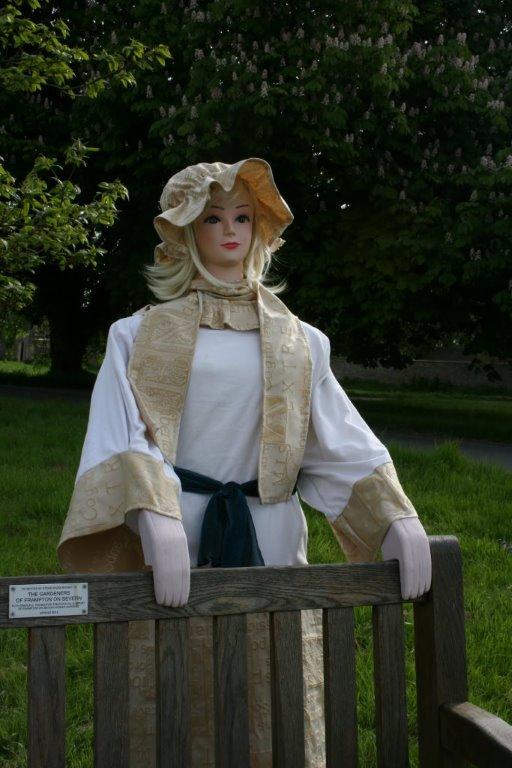 As always, we are very grateful to those gardeners in Frampton, who for one afternoon each year open their gardens to the Public. We are likewise very grateful to our W.I. and Susan and Mathew Grist, who provide very welcome refreshments for our visitors, and Penny and Roger Winfield who offer plants for sale.
We know how much hard work goes into this, and some years if the weather is too dry or too wet, it becomes very much a labour of love. This year was no exception.
This year we had the additional benefit of being able to share our day with a number of very strange folk. I refer of course to some 27 scarecrows dotted around the village.
Organised by the Frampton Village Society, the response this year was excellent. Some very creative examples were displayed and they did not have to be in a 'Hidden Garden'. Prompted by the displays, many visitors were observed walking around with grins on their faces.
http://www.rotary-ribi.org/clubs/page.php?PgID=640807&ClubID=623