Grand Charity Fun Night - Park Hotel, Friday 10th March 2017
A Joint Venture with Rotary Club of Loudoun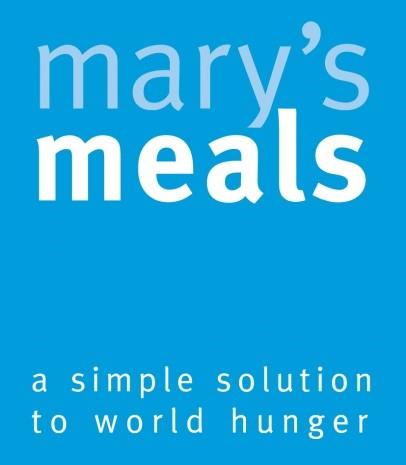 The Rotary Club of Kilmarnock and the Rotary Club of Loudoun are pleased to announce that they will hold a Grand Charity Fun Night on Friday 10th March, 2017 in aid of Mary's Meals.
This Scottish Charity, founded by Magnus MacFarlane-Barrow in 2002, began by feeding 200 children in Malawi – today they are feeding over a million children every school day across four continents. It was born out of a visit by Magnus to Malawi during a famine where he met a mother dying of AIDS. When he asked her eldest son, Edward, what his dreams were in life he replied simply: -
"I want to have enough food to eat and to go to school one day."
This event will be held at the Park Hotel in Kilmarnock starting at 7.00 for 7.30pm, with a glass of bubbly or cocktail on arrival. The buffet dinner will be followed by dancing to Pulse, Scotland's premier function band and fun casino provided by the fabulous Top Hat.
This Event is one of the major fun events in East Ayrshire and affords organisations the opportunity to entertain guests in a convivial atmosphere with good food and outstanding entertainment while supporting a truly deserving Scottish Charity working to solve world hunger.
We write to invite your support for our venture through any or all of the following options:
a) Purchase of tickets at £30 each
b) Advertising in our Special Souvenir Programme at £100 for full inside page, £55 per half page or £30 per quarter page
c) Making a donation
We look forward to receiving your support and welcoming you to a very enjoyable and worthwhile evening together.
Contact George English about this page: