Maidenhead's Got Talent
The Rotary Clubs of Maidenhead invite you to come see and hear the town"™s young dancers, singers and actors in concert at this fabulous event, now in its sixth year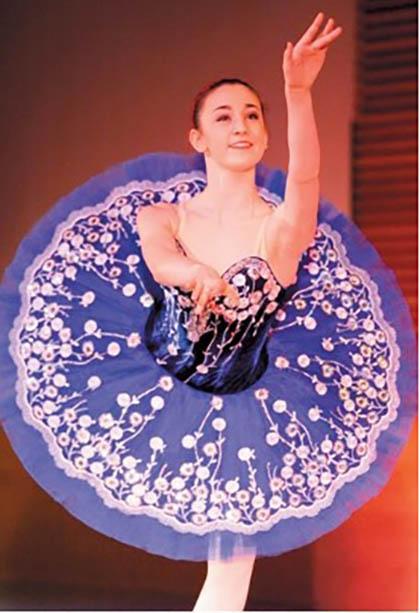 Maidenhead's Got Talent
Friday 3 March: Matinee 3.30pm * Evening Performance 7.30pm

Concert Hall,
Taplow Court, Cliveden Rd, Taplow, Maidenhead SL6 0ER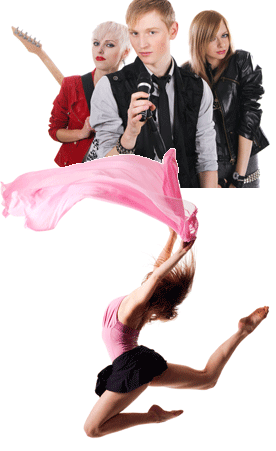 An exhilarating and exciting mix of musical theatre, dance, song and music performed in the superb Concert Hall at Taplow Court. Featuring outstanding performers from Cookham Dean Primary School, StageCoach, Larchfield Primary School, St Edmund Campion, Holy Trinity Primary School, Angela Terrey School of Dance, Burchetts Green School, Desborough College, Pat Steel School of Dance, Elizabeth Fenton School of Dance and the outstanding talents of local singer/songwriter Tara Deane.
With Redroofs featuring young stars of tomorrow currently playing in West End shows, together with the musical talents of Helen Styles Violin Group and the infectious energy of Dance Inspired this promises to be the best concert ever and it's all for charity.
The organising team are also very excited to announce that the winner of the Rotary in Great Britain & Ireland Young Musician Competition, Isabel Irvine, will also be performing during the evening show. At just 16 years old Isabel performs in various choirs, including the National Youth Choir of Great Britain and will be travelling to China to perform with the Berkshire Youth Choir.
Tickets: £8 per adult and £6 for under 16s and Senior Citizens, with special premier seats in the first three rows being sold at £10 each.
Click here to buy your tickets now via our secure online bookings system.

Rotary in Maidenhead is very grateful to the SGI - UK Buddhist, Taplow Court for the use of their magnificent concert hall for this concert and for their support to the local community.
Kindly sponsored by the Shanly Foundation