Purple4Polio Tea Party
Our charity Tea Party to raise money for End Polio Now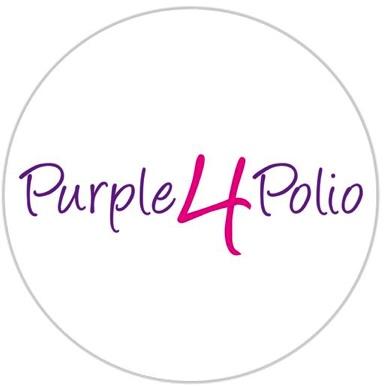 Come along to St Agatha's Hall and enjoy a cream tea and a chat. There will be a raffle and all profits will go to support Rotary's Purple4Polio - part of a world-wide Rotary initiative to End Polio Now.
Entry £5 payable on arrival, but please use the form below to pre-book your places.
For more information about Rotary's role in polio eradication visit the End Polio Now website.
Contact Sue Lippmann about this page: