Memorial Dinner for Peter Lockyer
A special dinner will be held to commemorate the life of our dear friend, Peter.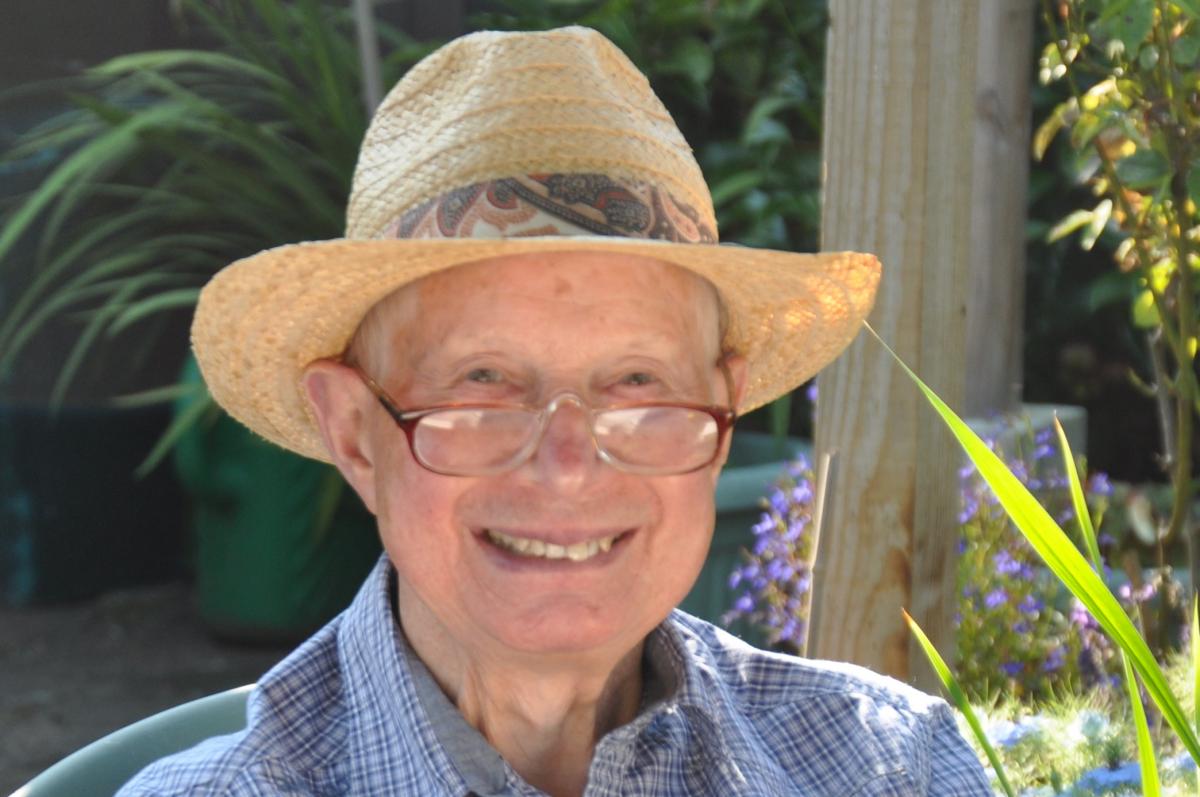 Peter Lockyer died on 27th February 2017 at the age of 95 years. He had been a member of the Rotary Club of Twickenham since 1978 and was Club President in 1984/5.
Always a popular member of the club, he was also one of the first to volunteer for club activities and fundraising events.
We will be holding a special memorial dinner to celebrate his life and the debt we owe him.
Members of his family will be present and all who knew him are invited to attend.
7.00 for 7.30pm Fulwell Golf Club, Wellesley Road, Hampton Hill. Please book in advance.
Costs £25.00 per person (including dinner)
Contact Barry Buttenshaw about this page: