District Golf Competition 2018
The District Golf Championship will be held on 4th September 2018 at Lanark Golf Club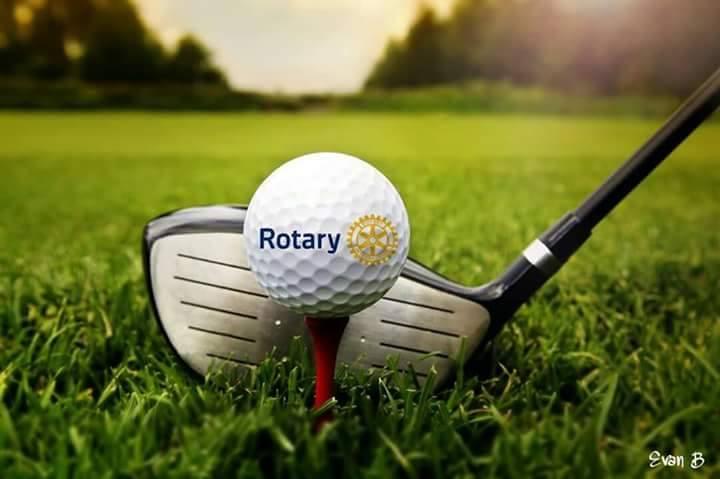 Tournament
The popular District Golf Championship will be held on 4th September 2018 at Lanark Golf Club, The Moor, Whitelees Road, Lanark., tee reserved from 10am until 11:30am
The event will be hosted by The Rotary Club of Lanark.
The cost of £50 per person will include a bacon roll, tea/coffee on arrival, 18 holes of golf followed by a two course meal and presentation of prizes.
Format – Stableford, maximum handicap 24 with a team of three where the best two scores will count.
Individual prize for the highest points
Clubs may enter more than one team.
Closing date for Entries
Clubs wishing to enter require registering no later than Friday 10th of August, 2018 by completing the attached form and returning it to the District Sports Officer. Names of Club representatives would be helpful but at this stage we need to know numbers willing or able to take part in the competition. A minimum of 12 teams are required to make the event viable.

Ian Jess
7 Mountainhall Court
Dumfries
DG1 4YY


Entry Fee
An entry fee of £150.00 per team of 3, cash will be collected on the day of the competition.


Additional Information
Additional information can be obtained from Ian Jess on tel: 01387 249332 or e-mail: ian.jess@talk21.com

Further information will follow once I establish how many participants have indicated an interest.

Entry form
The entry form can be downloaded here