Annual Charity Lunch 2017 in aid of Accord Hospice
Rhona Martin MBE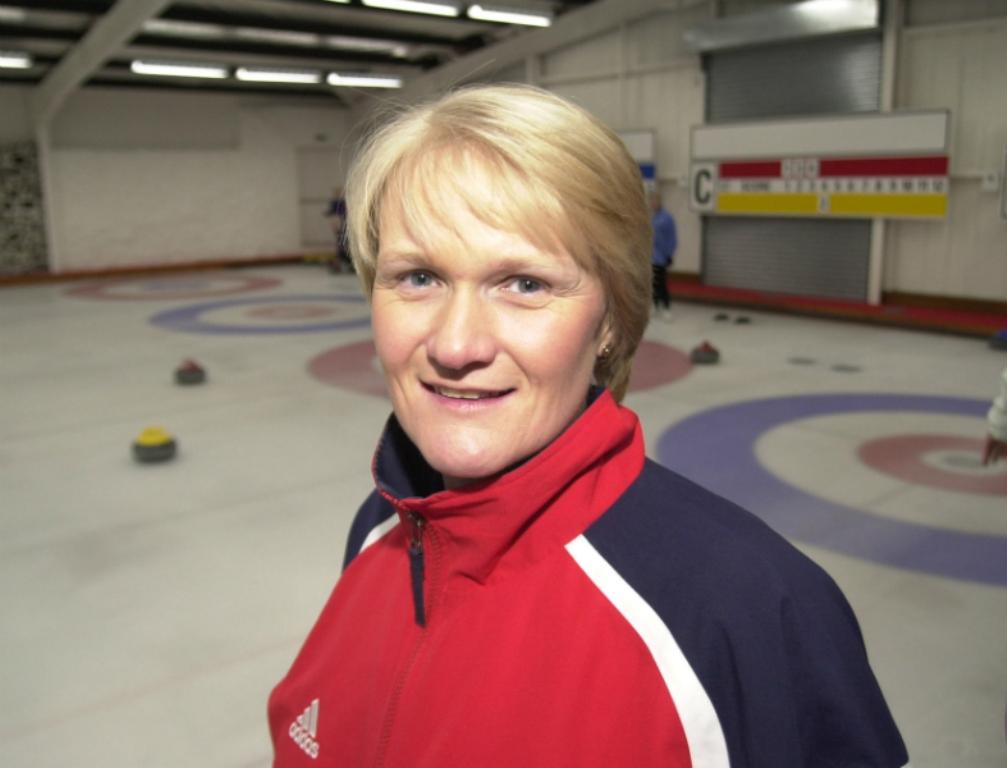 Our Popular Annual Charity Lunch
Fun & Fundraising for local charity
ACCORD Hospice
In
The Glynhill Hotel, Renfrew
With Inspirational Guest Speaker - Rhona Martin MBE
From Housewife to Olympic Gold Medallist

Rhona's chequered career gives her a unique insight into the world of professional sport and she remains an ambassador and role model to young people.
Rhona Martin is best known for her role as skip in the gold medal winning British team at the Salt Lake City Games in 2002 where she secured victory in the final.
She was part of the London 2012 summer Olympics torch relay taking the flame through Glasgow and attended events in London as a game ambassador.
In 2010 she was appointed as the new women's head coach of the British and Scottish Curling performance and was part of a five strong coaching team at Sochi 2014, before stepping down later that year.
She was high-performance manager for Bowls Scotland for the last 2 years.
12.30pm - Drinks Reception
13.15pm - 3 Course Lunch

Donation Ticket £26
(of which £5 goes directly to ACCORD)
Contact: barrheadrotaryclub@va-virtualangel.co.uk


Angela Samson - 07981 333391
Christine Niven - 07718 992064
Contact Angela Samson about this page: