Travel Accommodation Pre-Conference Tours
How to get here, where to stay and what to do.
We are confident our appointed Travel Consultants, CI Travel, have put together some really great value packages for your consideration.

Many of the best value deals are those with a stay of one-week, in view of the extra discounts negotiated at some hotels. CI Travel are used to making arrangements for events with large numbers of attendees. Please do use their expertise to help you by telephoning their dedicated conference hotline given below. As with conference registration itself do remember early booking will secure travel at times most convenient for you, the hotel of your choice and the most advantageous terms.
Flybe/Blue Islands have put on extra flights specially for the conference on the Southampton-Jersey route and Condor Ferries fast ferry, Liberation, is operating throughout the period too. There are other flight options via Gatwick if that is more convenient for you.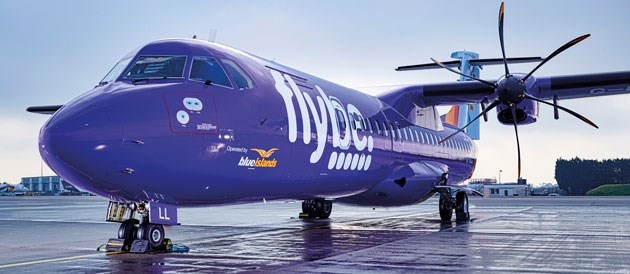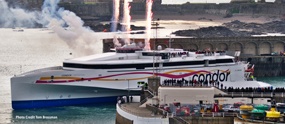 You will have a choice of thirteen hotels of varying style, location and price. These are all fully described in the CI Travel Conference brochure. Please note the prices listed in the brochure are on a bed and breakfast basis, half board is available at a supplement.

CI Travel have also designed several Pre-Conference tours which will appeal to both first time visitors and old friends returning. We are sure they will provide you with a truly special and memorable experience These include the popular "Round the Island" tour supplemented by three special arrangements. First at "Jersey Wildlife Conservation Park (Jersey Zoo)" with the opportunity for you to go behind the scenes and witness at first hand the conservation work, which is Durrell's primary objective. Secondly a "WW2 Occupation Tour" this will include a visit to the German Command Bunker at Noirmont accompanied by a specialist guide from the local Occupation Society followed by a journey through the War Tunnels museum which portrays life during the Occupation so well.Thirdly a Heritage Tour incorporating visits to the award winning Jersey Museum, Maritime Museum followed by a guided tour of Mont Orgueil Castle overlooking Gorey harbour and the French coast.

Full details of these exciting offerings can be found here:
On CI Travels dedicated website and
You can download a copy of the Travel Accommodation and Pre-Conference Tour Brochure available by clicking here .
By telephoning their Conference Hotline on 01534 496621

Important Travel Insurance
Jersey is NOT part of the United Kingdom and has its own health service which will provide emergency first response treatment ONLY. It is essential that you arrange your own Medical Expenses and Cancellation Curtailment cover, together with any other protection you deem necessary. Do consult your own Insurance Adviser.