Entertainment for You!
Gala Dinner, Aerial Fireworks, Hangar Dance and Vin d'Honneur
All work and no play makes a Rotarian a "Dull Boy or Girl"! It's time to party.....click on the photos below for more information.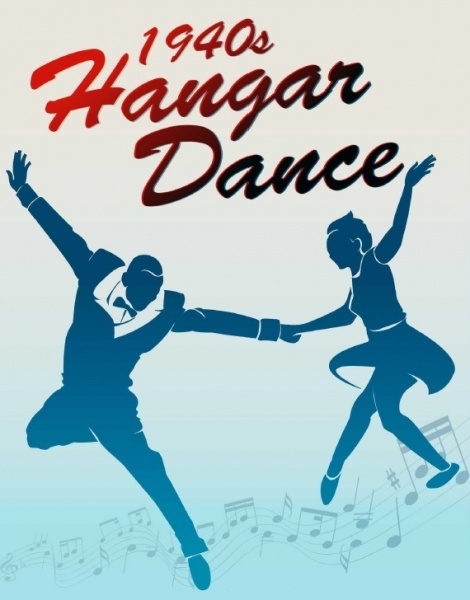 Show off your dancing skills to a 1940s backdrop, post Jersey's Occupation in WW2.

The scene is set with local archive material and two bands ready to transport you back to the post war years.

DG Allan and his wife Lynn are all set to Lindy Hop their way through the evening.
Do join them.................


Before the dance be mesmerised by the aerial firework display viewed from on high at Fort Regent.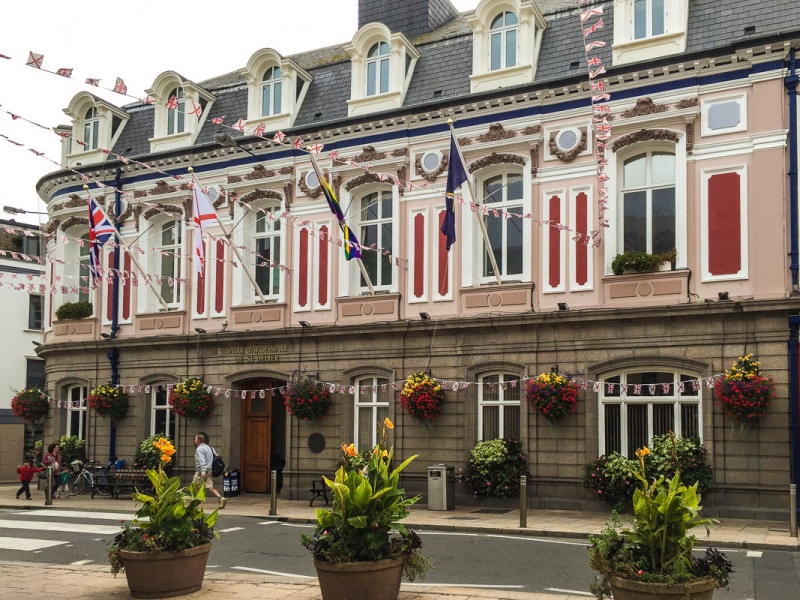 On either Thursday or Friday, as a gentle introduction to the partying, the opportunity to join the Connetable of St Helier at one of these functions for a welcome drink at the Town Hall.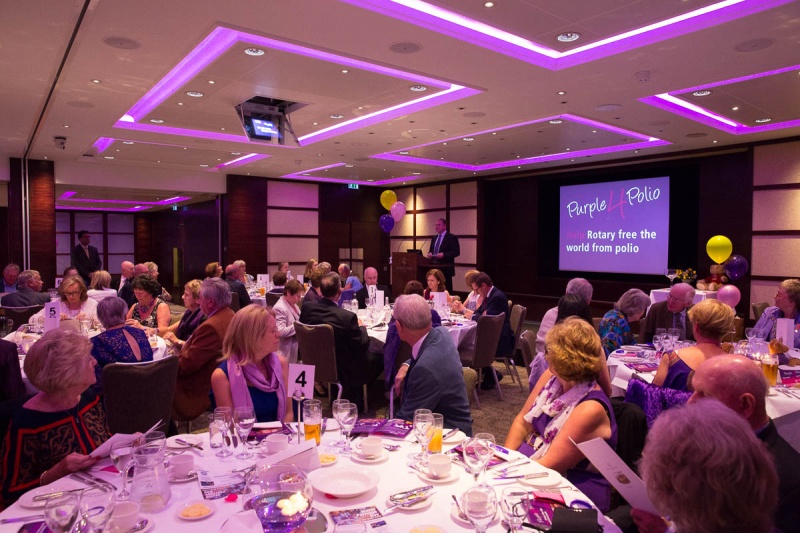 And then, on the Friday, enjoy a Gala Dinner at the Pomme d'Or Hotel.