Old Moat Work Session
The Old Moat Garden Centre needs help in its Walled Garden. The Walled Garden needs to be smartened up so it can be used for functions.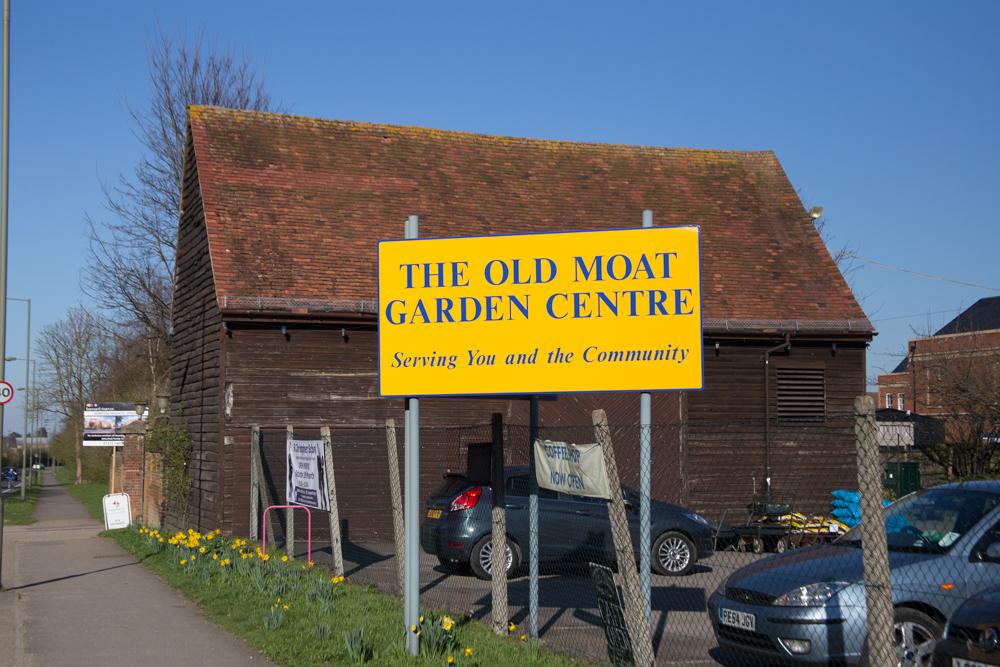 Epsom Rotary Club is looking for volunteers to help restore a walled garden area at the Old Moat Garden Centre in Epsom. Rotary's Steve Sharkey has undertaken to coordinate volunteer groups meeting monthly, possibly more often next year.
The first volunteer session is on Saturday 7th October at 9.30am for a couple of hours.
There is something for everyone ... from building compost bays, taking down a large greenhouse, weeding, mowing, planting and tidying up. Tools and cup of tea are provided.
The Old Moat is run by the Richmond Fellowship as a charity and gives people with mental health problems the opportunity to enrol on formal and informal training and work experience programmes. With funding cuts, it needs to pay its way and expand both its garden centre and café. The walled garden area will become a community facility and might be suitable for open air events next year.
Steve Sharkey (President of Epsom Rotary) said "The more people who sign up to this project, the more we can do to help this great organisation. This area can become a really worthwhile space for people using the Old Moat and for the residents of Epsom and Ewell.