Young Photographer Competition 2019-20
Information on the Young Photographer Competition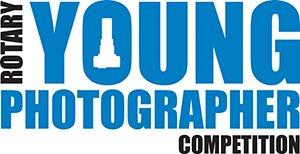 The Young Photographer Competition is a well-established and successful competition promoted by Rotary International in Britain and Ireland (Rotary GB&I).
It is a three-stage competition designed to support and encourages development of photographic skills.
Aims
This competition aims to encourage young people to:
Experiment with photography
Use digital or traditional methods of photography
Show interpretation of their chosen topic
express their ideas through the medium of photography
Who can take part?
The competition is open all schools and college communities including those that are home educated and any other young people's community organisations, for example, community RotaKids, community Interact, Scout Groups, Girl Guides.
There three age groups:
Junior 7 to 10 years old
Intermediate 11 to 13 years old
Senior 14 to 17 years old
on 31 August 2019.
The suggested closing date for entries to be received by Clubs is
20th December.
Clubs can go through with their own selection processes in a way that satisfies them, with a view to their submissions to District being complete by the middle of February, 2020.

Further information is available from District Coordinator for Young Photographer, Andrew Pearson.
email: andrewpearson755@btinternet.com
tel - h:01236 781156 m:07541 019030
More Information
Information Pack -