District Forum Cancelled
The District Forum Scheduled for 17th March has been cancelled due to concerns about the Corona Virus outbreak. It will be re-scheduled in due course once the worse of the outbreak is over.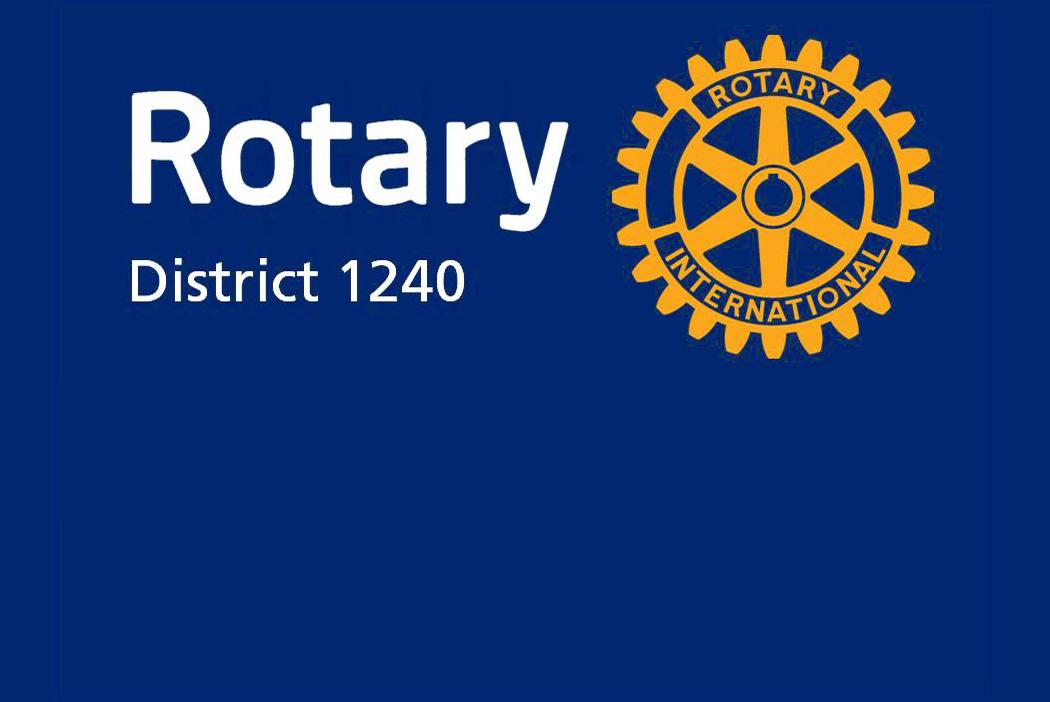 Statement by the District Regarding the District Forum Meeting on 17th March.
The guidance given by Rotary GB&I on the Covid-19 outbreak and the holding of meetings has been reviewed by the District Executive and it has been decided to use their discretion and postpone the District Forum that was to have been held on Tuesday 17th March. Less than half of the Clubs in the District have as yet indicated their intentions of attending or not and some Rotarians have decided already not to attend, specifically for health reasons. There are many elderly Rotarians who we would hate to potentially put at risk should they decide to attend.
The meeting will be held, as the Rotary GB&I Bylaws require Districts to hold at least 3 such Meetings each Rotary year. No date has been determined as to when to hold this meeting nor has it been decided on the circulation of the agenda, minutes and reports. Information will be circulated in due course when these decisions have been made.