Breakfast with Santa
Great treat for all children (particularly under 10's), their families and Santa's Little Helpers.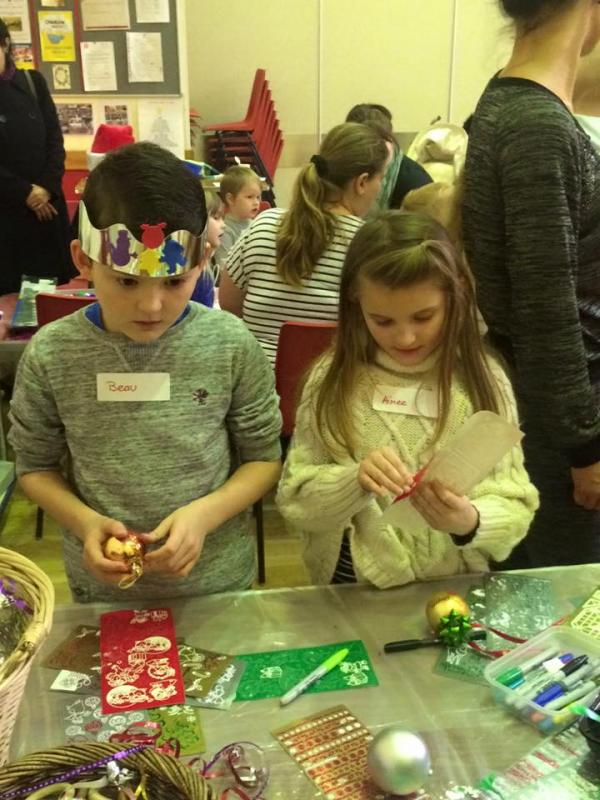 Now in it's 7th year, this is a great treat for children under 10 (although all ages welcome). Guests start with Christmas Crafting, then they share breakfast with Santa (tea, coffee and biscuits for accompanying adults), followed by a Christmas story from Santa and distribution of gifts.
Tickets are still £7.50 and can be booked either by ringing Carole on 07395-524334 or by contacting us via our Facebook Page, 'Breakfast with Santa, Redhill.'
Contact Carole Knight about this page: