IT Workshop
Hands-on training for Rotary Club Central and the DMS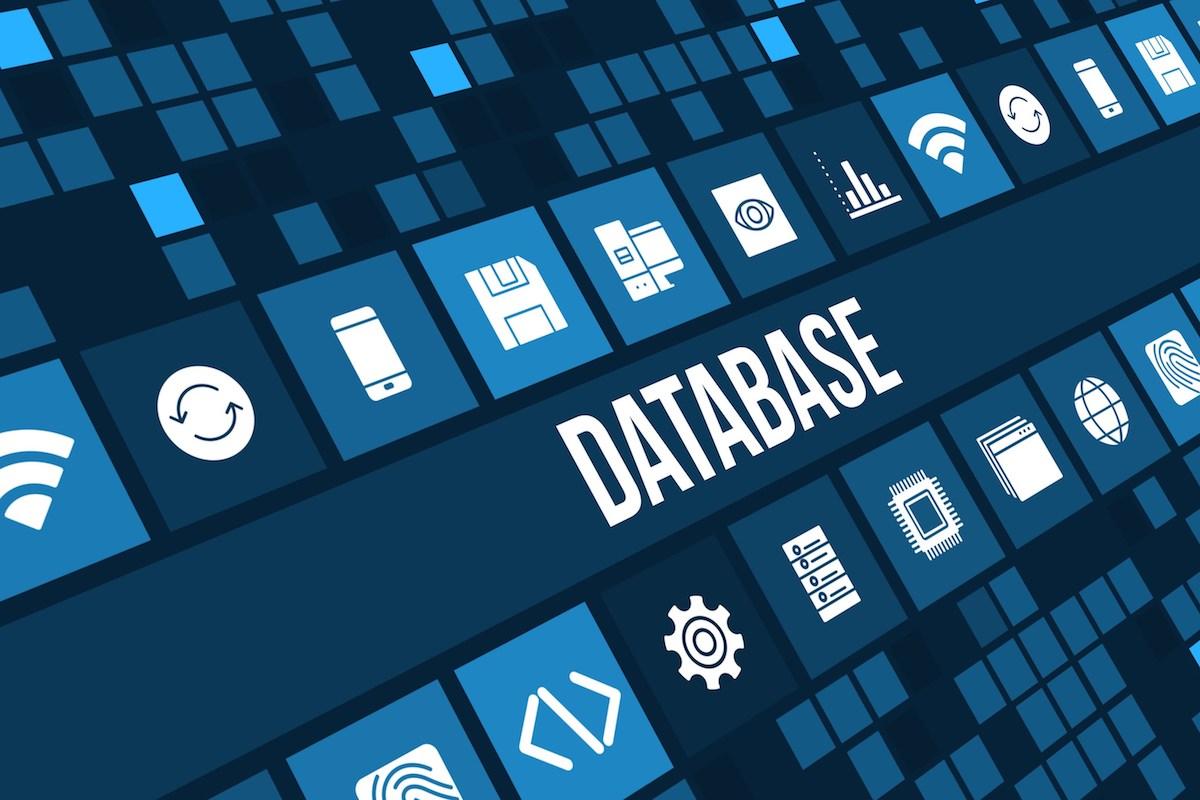 Where & When
Cornwallis South East (Octagon)
University of Kent
Canterbury
Kent
CT2 7NF
9:30 untill 12:30 Saturday 12th January 2019
Light freshment provided
What's Covered
The seminar will be run by the D1120 webteam and will focus mainly on
Rotary Club Central - viewing club trends and inputting club goals, and
the Database Management System - club handbooks, searching & emailing Rotarians, handling club member data, adding club officers
We will also mention the impact of GDPR on our stored data.
Who Should Attend?
The workshop is primarily aimed at Club Presidents, Club Secretaries or their designates, but is open to all with a Club Admin access to editing their club data.
Other Details
IMPORTANT: Attendees should come with their My Rotary (RI) login details to enable them to login to Rotary websites on computers at the school. It may be adviseable to write down your login details and bring these along to the workshop.
Registration
To attend this workshop, please register through the Eventbrite website.