Speaker Dinner
Saturday 16th March 2019 The Castle Hotel, Taunton,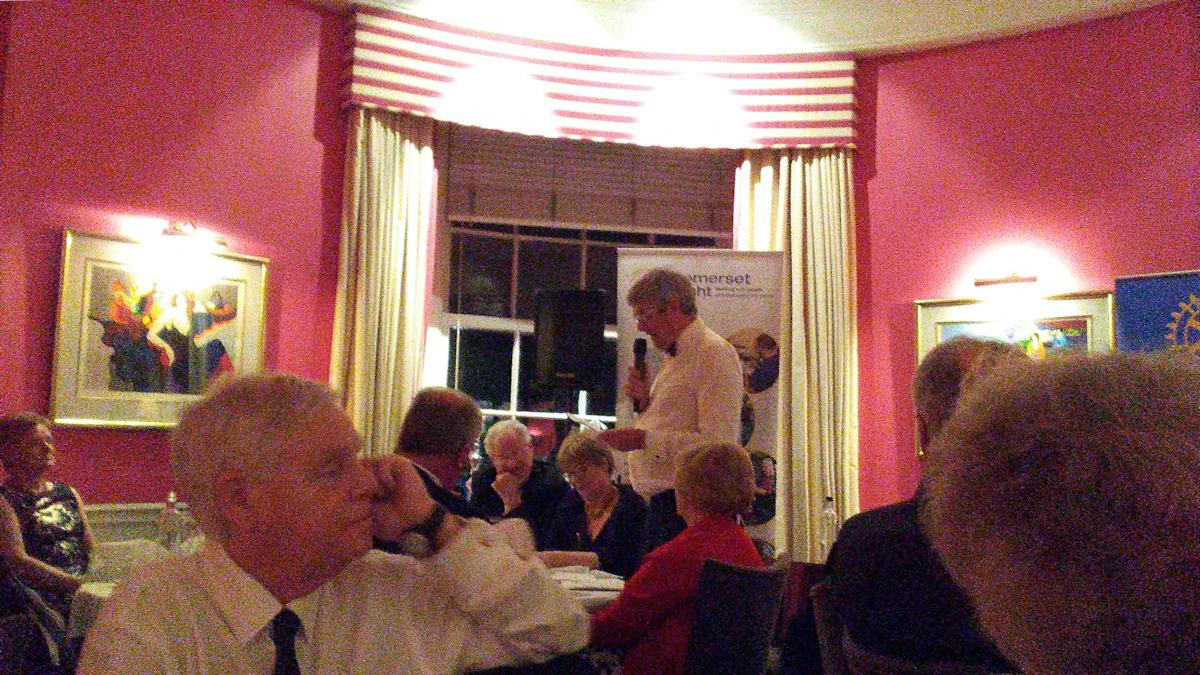 The speaker was Richard Lewington, former British Ambassador to Ecuador, Kazakhstan and to the Kyrgyz Republic; Deputy High Commissioner to Malta, and Deputy Ambassador to Outer Mongolia. On retirement from the Foreign Office he worked as the Chief Technical Adviser to the E.U.'s Border Management and Drug Action Programmes in Central Asia, living in Dushanbe, Tajikistan. Finally he worked on the E.U. Monitoring Mission along the Russian-Georgian border as a patrol monitor.
The event raised approximately £3,750.