Gouda Cheesey Challenge for The Mozambique Disaster
The team are back with Cheese and a boost to Donations..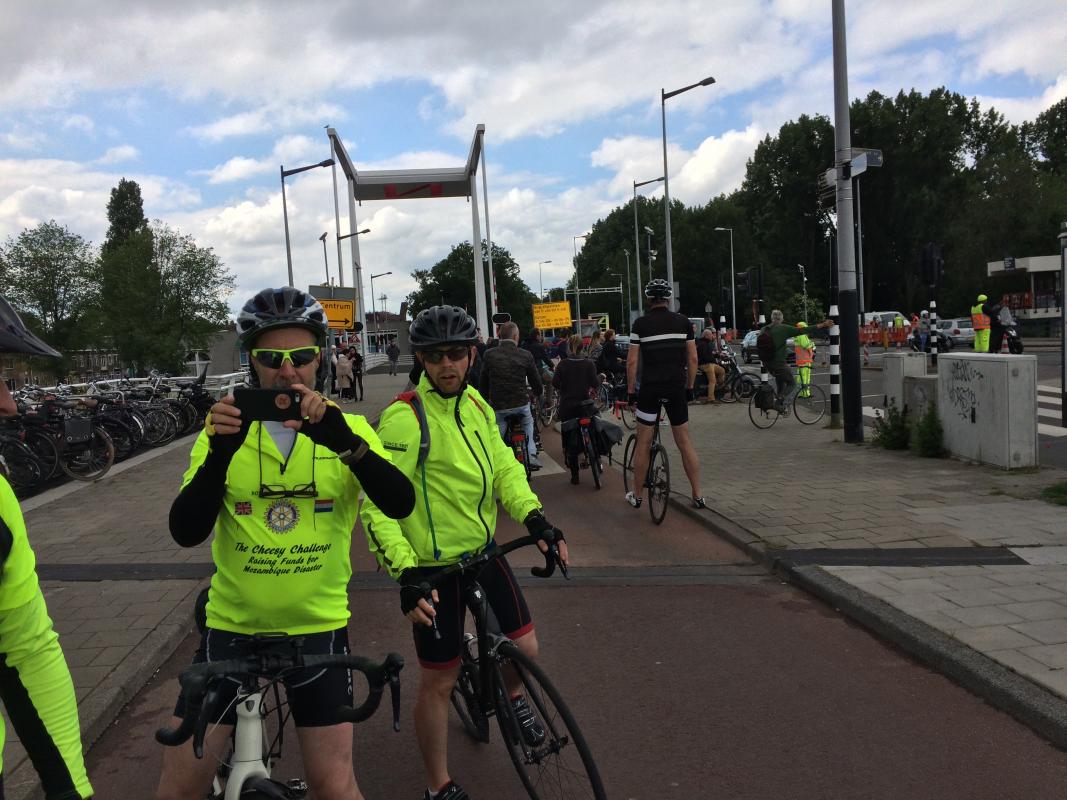 300 KMS PICKING UP DUTCH CHEESE AS THEY GO.
RAISING MONEY FOR THE MOZAMBIQUE FLOODS
CONTACT GEOFF ON LINK BELOW TO SUPPORT THEM.
or VISIT US ON FACEBOOK WITH LINK TO OUR DONATION PAGE.
Contact Geoff Longmire about this page: