Monday 1st April: Nigel Poole, SOAS, University of London
'Up the Hindu Kush without a Paddle'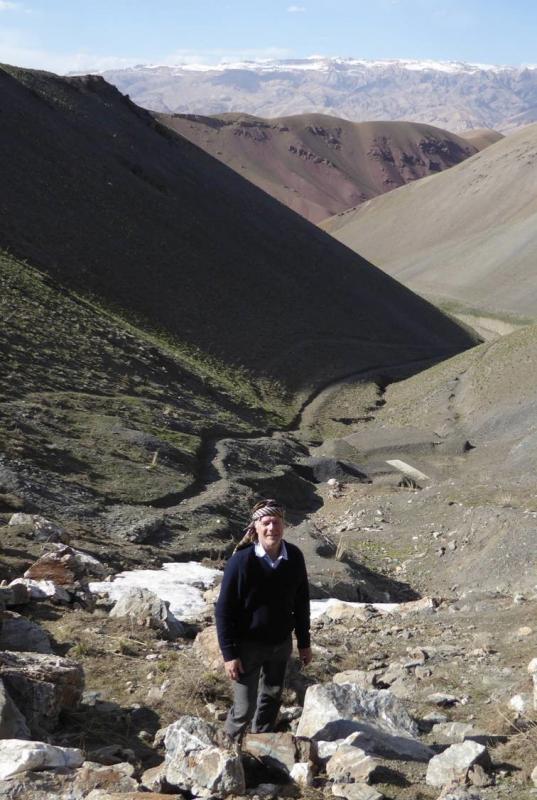 Special Guest evening
I am inviting you to join me at a special guest evening at the Rotary Club Of Ashford
on
1st April 2019
Our special guest speaker:
Nigel Poole, SOAS, University of London
who will present
'Up the Hindu Kush without a Paddle'
This promises to be a fascinating evening
6.30 for 7.00 at the Elwick Club, Church Road Ashford, TN23 1RD
The evening includes a 2-course meal and costs £14
Please RSVP by 29th March to our Chief Steward, Malcolm Brook
(mentioning any dietary requirements)
Attendance is strictly limited to 70. Dress: Smart Casual
I do hope you can join us
Nigel Poole lives in Wye and trained originally in agricultural sciences. He has taught and researched international agricultural development, natural resources, agribusiness, food systems and nutrition.
Recently he has been co-investigator in a research programme funded by the UK Department for International Development in South Asia. He led the Afghan work on agriculture and nutrition; the topic for this presentation.
He has worked on other international development projects in the Americas, Africa, and South-East Asia, collaborating with a wide range of local organisations and policymakers.
Outside the University he is also Chairman of the Board of the Centre for Tropical Agricultural Research and Education in Costa Rica and Chairman of a small charity supporting schooling in Delhi.

Contact Malcolm Brook about this page: