Pig Racing !
A new event for our Club - come and try it! Raising funds for Head2Head Theatre and other Rotary supported charities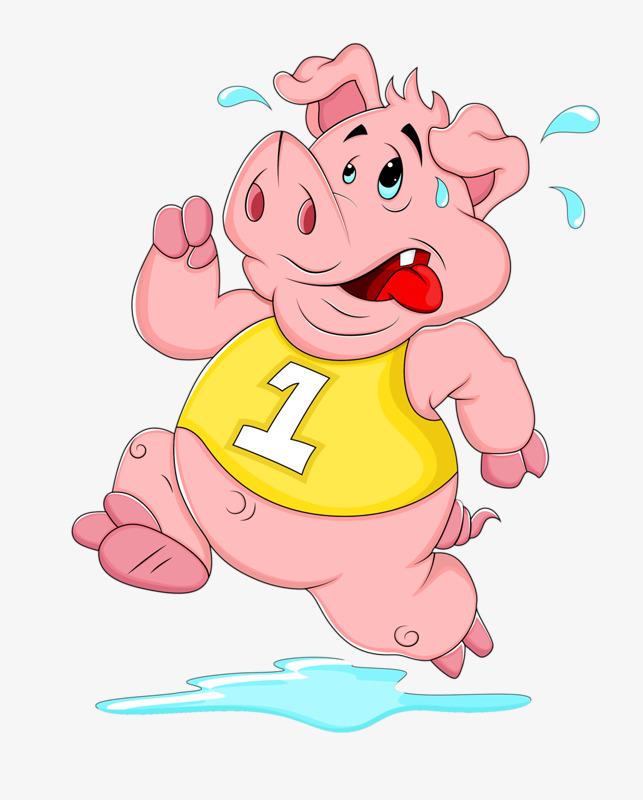 A fun, family friendly evening for all age groups - come and watch as the pigs race down the track - whose will win?
You can own a pig for the race , bet on it to win the race or just enjoy watching .
See our poster for details :Pig_Race_-_12_April_2019.docx
Entrance is free but please register here on Eventbrite so we know how many to expect!
Head2Head Theatre provide multi-sensory theatre exclusively to the special needs' community for a truely immersive learning experience. See their website on
www.head2headtheatre.co.uk