A Shetland Murder Mystery Afternoon Tea - 23rd February 2020
Come and solve the clues to a mystery "Bannocks and Blood" written by Anne Cleeves, author of the Shetland Novels, whilst enjoying a Scottish themed afternoon tea. This event will be held at The Forum, Northallerton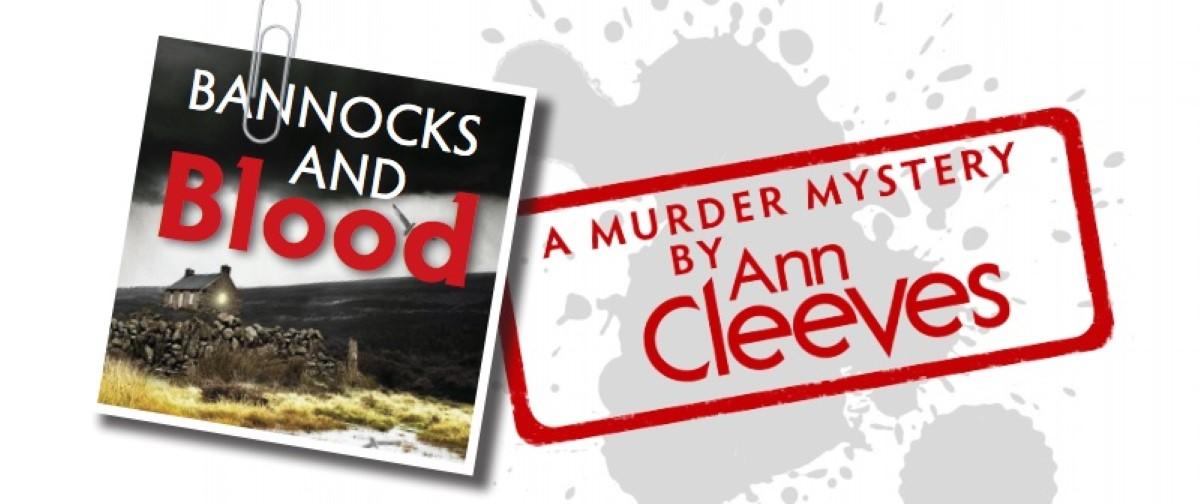 A must for all fans of crime fiction - or indeed just for people who like a good afternoon tea!
Come and join us for a fun afternoon solving the the clues to a Murder Mystery "Bannocks and Blood" written by Anne Cleeves, the author of the Shetland and Vera novels. Can you work out "Whodunnit" and why? We will be joined by members of our local amateur dramatic society the Allerton Players who will set the scene and provide the clues!
All this accompanied by afternoon tea including lots of authentic scottish recipes provided by residents of Shetland.
There will be a bring and buy stall for crime and thriller books - so for all you fans of these genres please clear out your bookshelves and bring your unwanted books along - but leave space for the replacements you are going to buy!
There will be lots of opportunity to share some of our recommendsations on favourite books.
Funds raised from the Rotary Day event will be split between the local Hospice movement and the Rotary Polio Plus campaign.
Tickets are priced at £10 and can be purchased through the Forum Box Office online, in person or by calling 01609 776230
Contact Anne Wall about this page: