Lockdown Photo Competition
Enter our Lockdown Photo Competition 1st - 31st May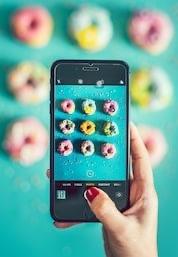 Lockdown photo Competition

Friends and family
Our Rotary club (Stainborough, In Barnsley) is running a fun Photo fund raising competition, with money raised going to local charities who are suffering in this crisis.
We've called it 'Life in Lockdown' and the idea is for people (of any age) to send in a mobile phone camera picture representing where they are locked down and or what they're doing.
So it could be the people (or pets) with whom they are isolated, a new hobby they have started, a bit of DIY or gardening they've undertaken, a view from the window, home schooling - anything which represents their view from lockdown.
It's strictly amateurs only and of any age and any location. So get your phones out and get clicking - and invite your spouses, partners, children, grandchildren, family and friends from across the country and beyond to have a go!
How do I enter?
Step 1
There's an entrance fee of £5 which should be paid into our charity account.
The Rotary Club of Stainborough
Sort Code: 40-09-12
Account number 42345560
Referenced 'lockdown'.

Step 2
Email the picture - just one entry per person please, a household could send one each - To Sarah Whittle - sarahwhittle9@gmail.com along with your name, location, age (if under 18), and if you're not a member of the club what your relationship is to one, i.e friend etc.
Three of our club members will act as judges. The closing date is 5pm on Sunday 31st May 2020.
There will be a prize of £50 for the one judged best, and a runner up prize of £20.00. And we will publish them on social media.

Thank you for considering and I hope you will enter.
Many Many thanks Sarah.
Contact Sarah Whittle about this page: