District Council Meeting
District Event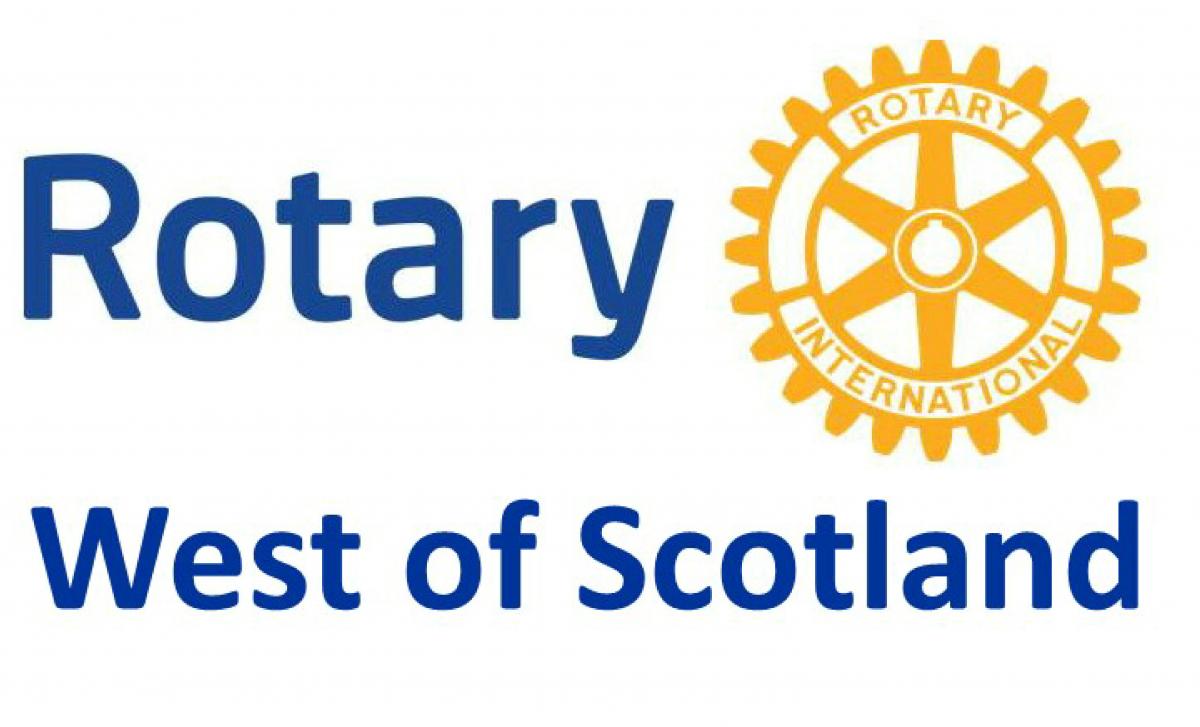 The August District Council Meeting will take place on Wednesday 26th August starting at 6:30 pm.
Please note that this will be an online meeting. No "Face to Face" District Meetings will be held until the end of the year.
Contact your Club Secretary or President for details of the agenda, reports & papers and most importantly the joining details for the online meeting.