Auction of surplus Christmas presents
your chance to grab a bargain and help our charitable funds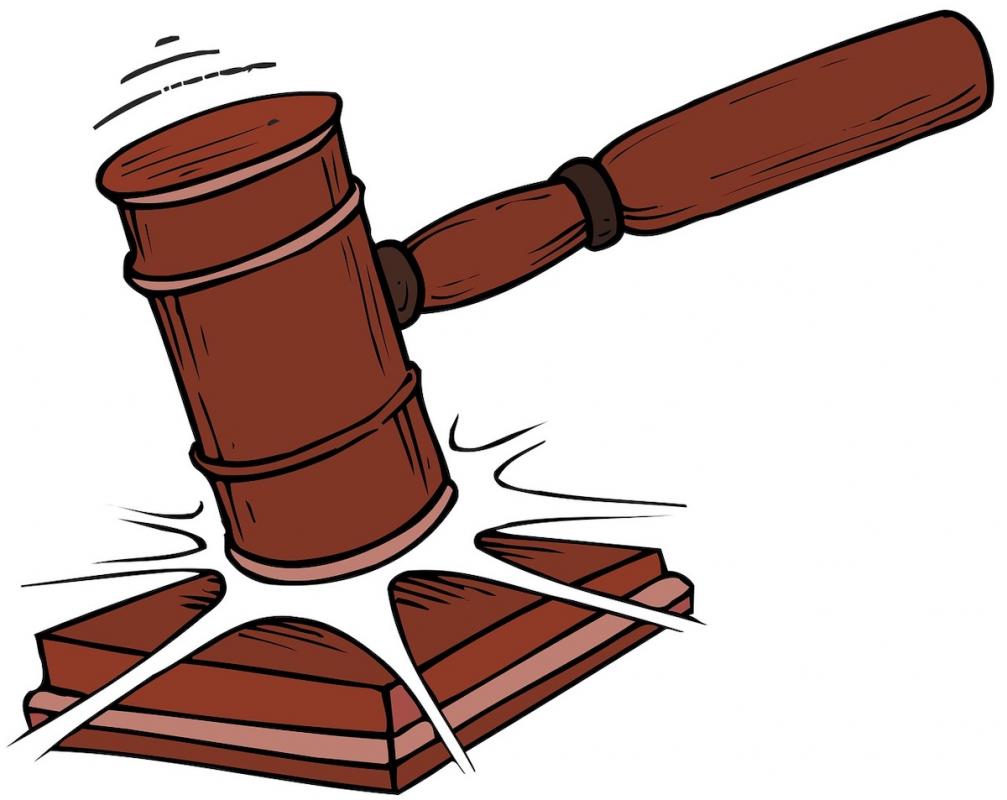 For the Auction to work we will need items to sell - of course they don't have to be Christmas presents but they should please be saleable!
The deadlines and plans are as follows:
From now until Monday 5 January: collect up items that you feel would make great auction items. Write a sentence or two describing the item and if possible take a photo of the item.
By Monday 4 January - send the description and (if you can) the photo to Sue Lippmann for inclusion in the Auction Catalogue.
Thursday 7 January - we will circulate the Auction Catalogue and invite you to submit advance bids to Sam or Colin.
Tuesday 12 January - deadline for advance bids
Wednesday 13 January at 20.00hrs - THE AUCTION! Colin and Sam will conduct the Auction, selling the items in the order printed in the catalogue, indicating the amount of the highest bid received in advance and inviting further bids.
If you would like to join the Auction please contact Sue Lippmann in advance.
Contact Sue Lippmann about this page: