Our Twice Monthly Meeting (1st Sunday) with Dr Helen Senn
Dr. Senn will be talking to us on Sunday 2nd. August. She is Head of Conservation and Science Programmes at the Royal Zoological Society Scotland.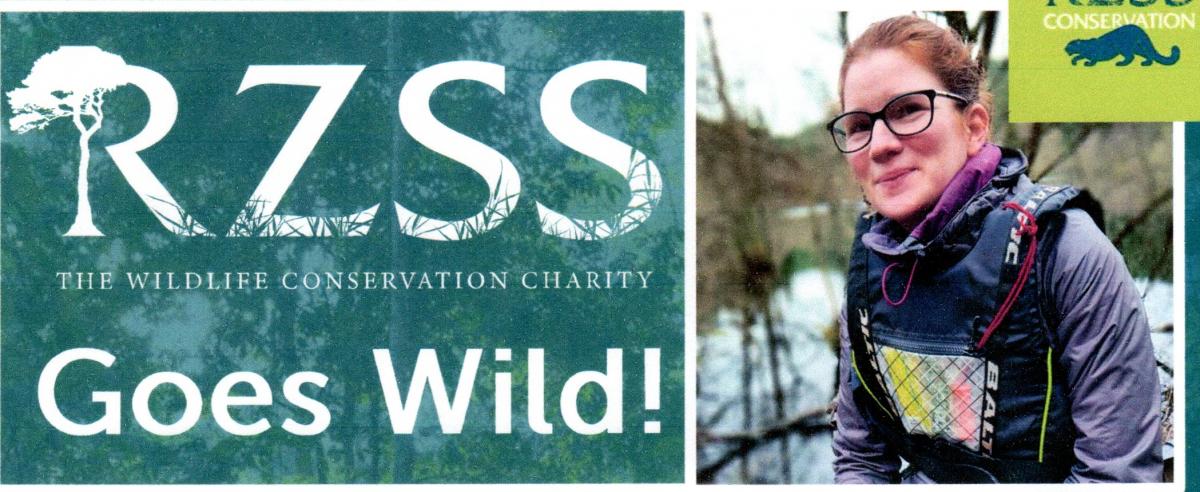 Unfortunately Dr. Senn suffered an internet blackout which was why she was unable to attend our meeting on July 5th. However, as we know many of you were keen to hear her she will be talking to us on Sunday 2nd August
Join Dr Helen Senn for a whirlwind world tour while she introduces us to RZSS Conservation and the endangered animals and wild places they are working to save.
You can also visit the RZSS website and view a whole series of videos about the work they do.
Members and regular visitors will be advised of the meeting entry details soon.
Other visiting Rotarians and guests are requested to use the Contact Form below to obtain entry details for the Zoom meeting.
Contact Iain Shaw about this page: