District 1240 Lockdown Zoom Meeting
The second District 1240 Lockdown meeting which will be presented by Heidi Eggleton Rotaract District Representative 1145 - South East England, UK. Heidi will be speaking about all aspects of a Rotaract club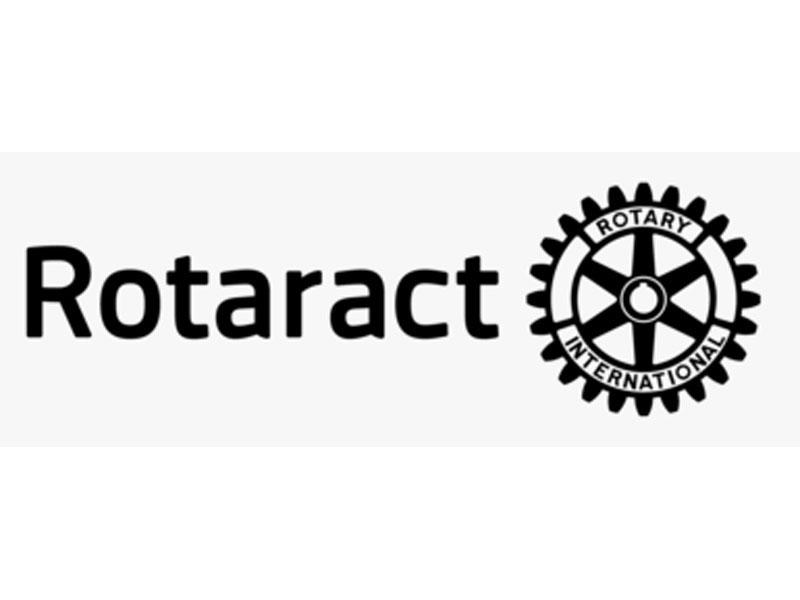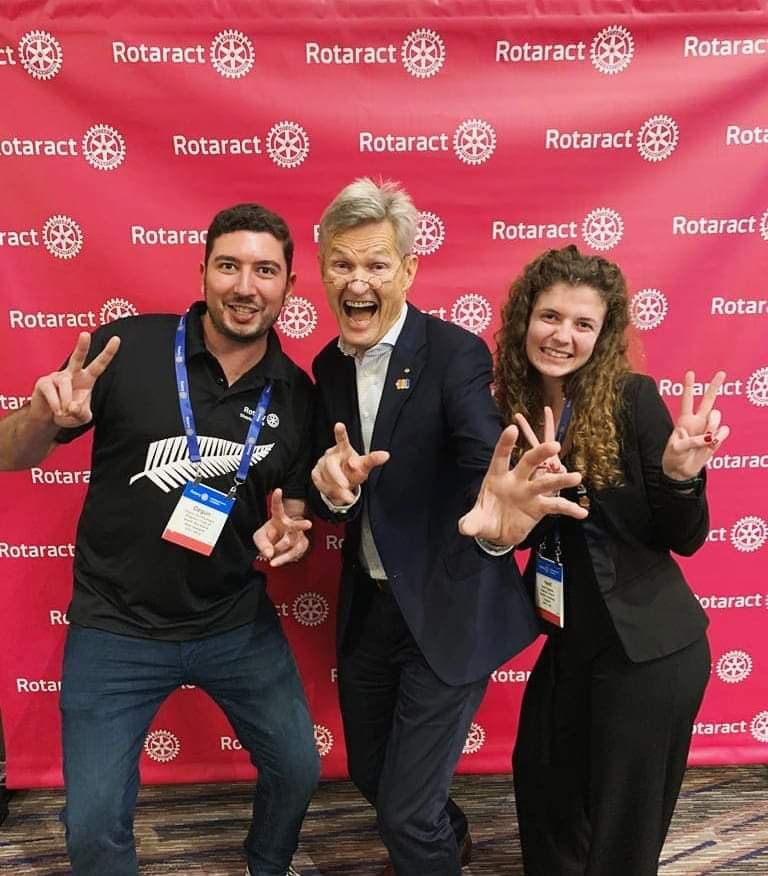 The second District 1240 Lockdown meeting which will be presented by Heidi Eggleton, Rotaract District Representative 1145 - South East England, UK.
Come and hear Heidi talk about Rotaract, how to start a club and answer many more questions that you or your Rotary club may have. Heidi is a key Rotaract team leadership member & co founder of the Rotary "E" club of GB&I and has a wide experience working with young people all over the world.
Please do not miss this opportunity to strengthen your knowledge and understanding of what this wonderful group of people do for others.
Heidi will be speaking about all aspects of a Rotaract club
To Register please go to the District Members Only Zoom Registration Pages