Our twice monthly meeting with William McGowan
William will be talking to us on Thursday 12th November at 7pm. Guests are especially welcome - see details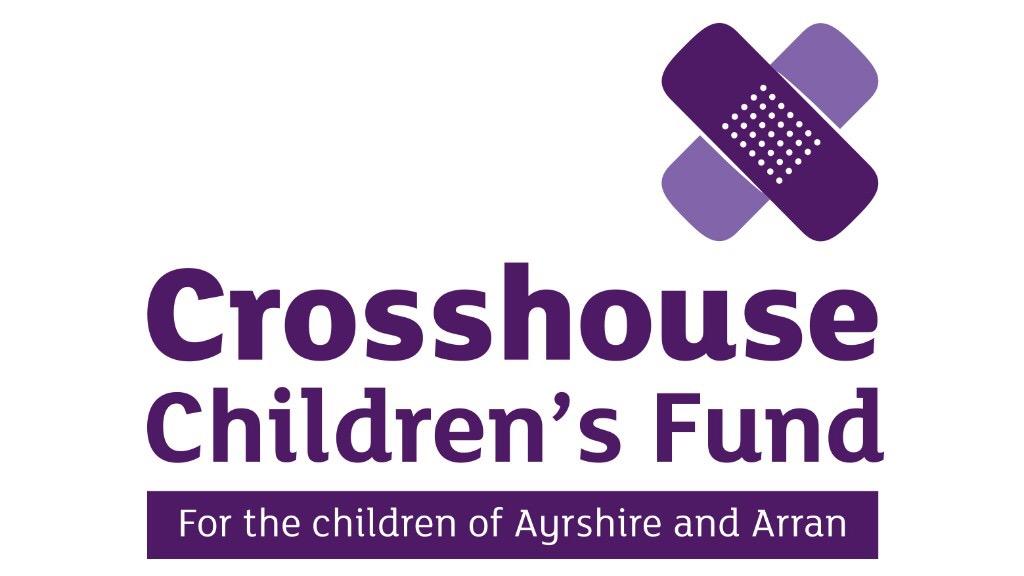 William McGowan will be telling us all about the Crosshouse Children's Fund.
Established by Glasgow Children's Hospital Charity, Crosshouse Children's Fund raises money for the children's wards, maternity unit and neonatal unit located at Crosshouse.
The fund aims to enhance hospital experiences for patients by providing enhanced equipment and support services that can help to alleviate the worries of a hospital visit.
Each year more than 25,000 babies, children and young people are treated at University Hospital Crosshouse, and the Ayrshire Maternity and Neonatal Units.
With the help of communities across Ayrshire and Arran, Crosshouse Children's Fund aims to raise funds to help these youngsters and their families have the best possible hospital experiences.
During this difficult time we are meeting online twice per month on the 2nd and 4th Thursday's at 7pm via Zoom.
Visiting Rotarians and guests are always welcome but please contact us beforehand, using the 'Contact' option below, so we know to expect you and don't leave you in the Waiting Room.
Members will be advised of the connection details nearer the time.
Contact Iain Shaw about this page: