SORRY, CANCELLED! Bingo via Zoom for End Polio Now
"Eyes Down" for this District 1020, South West Area fundraiser for End Polio Now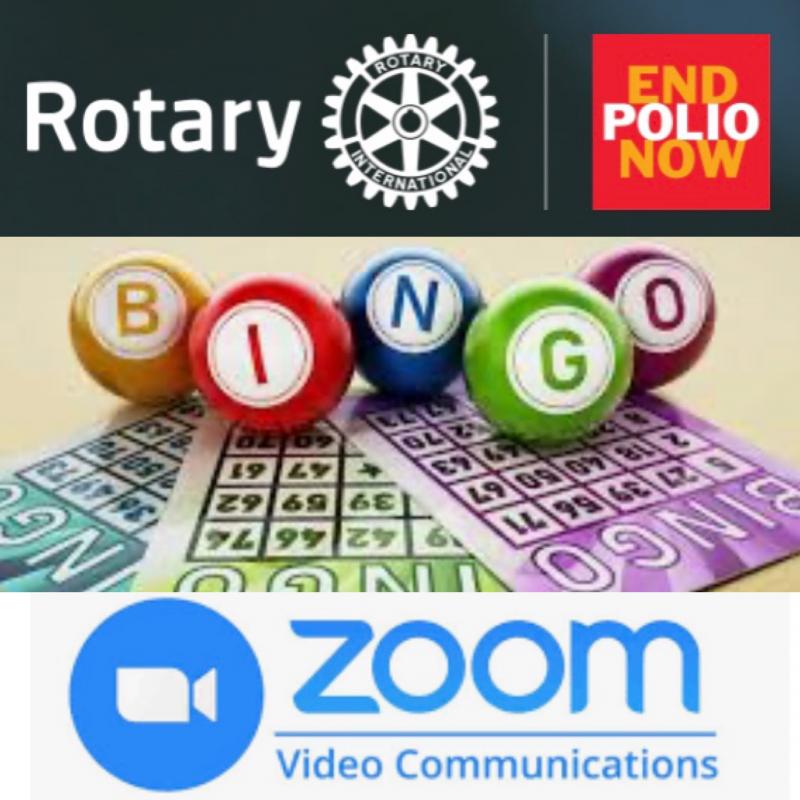 We're closer than ever to eradicating polio but we're not done yet. We still need funds to continue immunisations and surveillance efforts. The funds we raise from playing Bingo together tonight will get us closer to the finish line.
It will cost you £10.00 for two books of tickets for six games of Bingo and a lot of fun!
To take part please email Tom Marchbank: t.marchbank@sky.com who will reply with how to pay and receive your tickets.
Don't delay!
Entry and payment is required by 12th October in order for Tom to get your Bingo books and Zoom sign in details to you in time for "eyes down"!
Contact Tom Marchbank about this page: