Water Survival Boxes
Club donates three Water Survival Boxes to help those in need.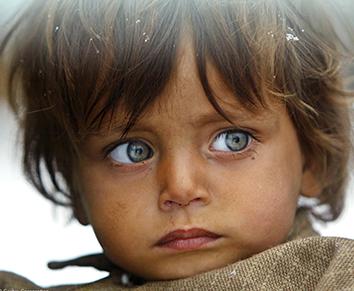 The Rotary Club of Furness has donated 3 Water Survival Boxes to provide a means of purifying water for the benefit of families that survive natural or man-made disasters.
The scheme was developed out of work undertaken at the time of the Asian Tsunami in 2004 and a charitable trust in the form of a limited company was established in 2006.
Water Survival Boxes is the nominated charity for District Governor Val Robinson, who is a member of our daughter club, the Rotary Club of Furness Peninsula.
Read more about Water Survival Boxes here.