Santa (virtual) Fun Run
Join us on a Virtual Run to Lapland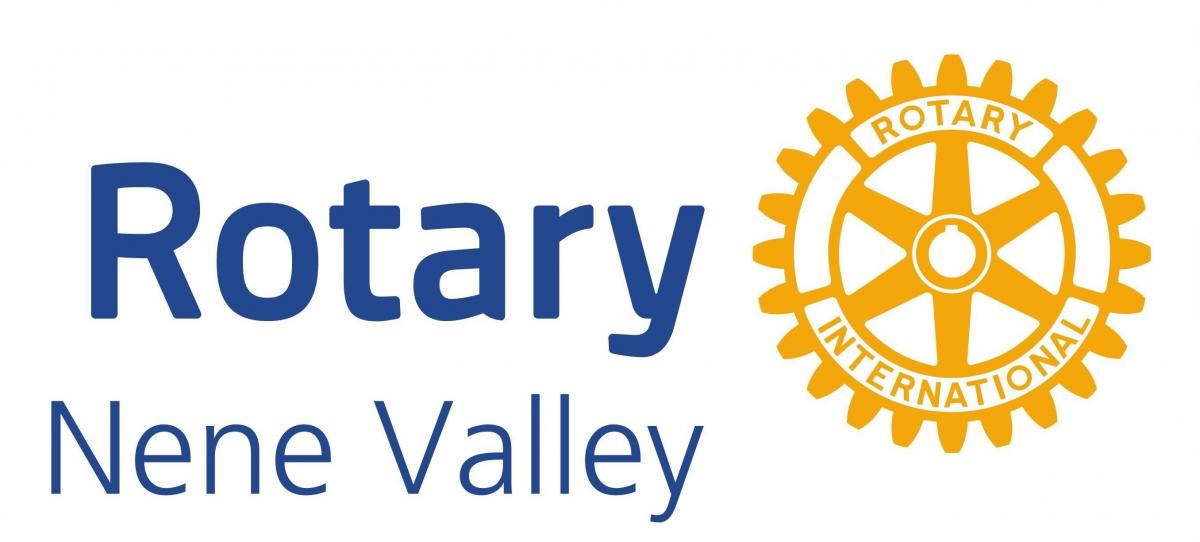 We need to get Santa and his elves to his village of Rovenaniemi in Lapland, which is 2,850km from Northampton, and we have 8 days to get there.
More details here - Santa Fun Run and, to Sign Up, go here www.rotaryeclub1070.org/santa .
Donate to your charity via Total Giving www.totalgiving.co.uk/fundraise , and
Record your Distance on Strava www.strava.com/clubs/772181
Go here for the full-sized flyer.