Katie Lyon talking about the Covey Charity
Katie will be talking to us on Sunday 17th January. She has been supporting Covey for about 6 years now.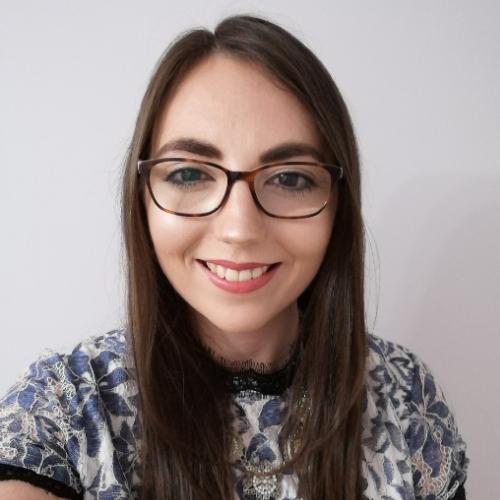 Katie has volunteered with Covey for the past 6 years and started when she was completing her Duke of Edinburgh Gold Award whilst finishing off her higher exams.
Covey is a West of Scotland charity based in South Lanarkshire. Find out all about them here
Visiting Rotarians and guests will be particularly welcome. We ask you to use the Contact Form below to obtain entry details for the Zoom meeting.
Members and regular guests will be advised of the entry details nearer the time.
Vote of thanks by Laura Fleming.
Contact Iain Shaw about this page: