Operation Pollination with Christopher Stein
Chris will be talking to us on Tuesday 2nd February. An Environmental Sustainability Rotary Action Group presentation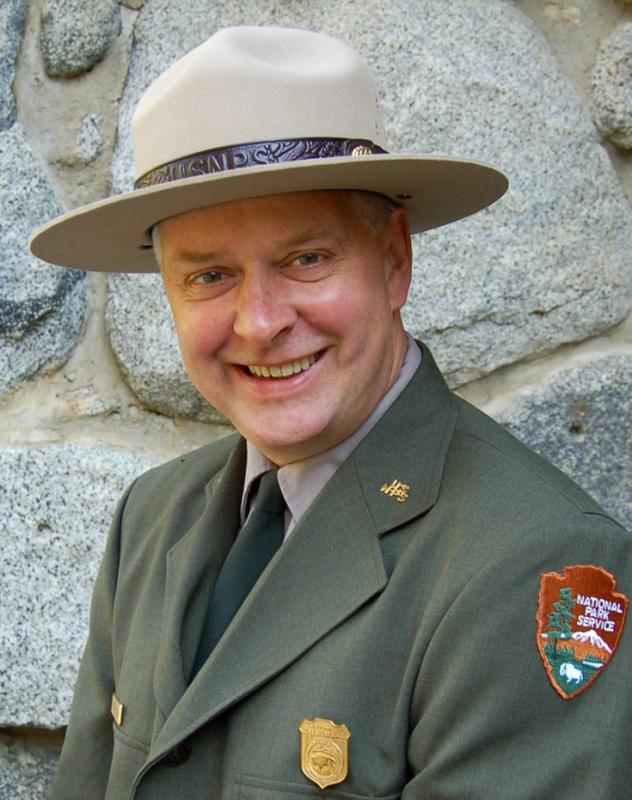 Our purpose: - Operation Pollination recognises the importance of pollinator habitat both restored and maintained on public and private lands. Through collaboration and outreach, an interconnected mosaic of pollinator habitat interspersed between public and private land will be developed to stabilise and/or increase populations of pollinator species throughout your area.
In June 2020 the Rotary International Board of Directors and the Rotary Foundation Trustees added 'supporting the environment' as the 7th Area of Focus. The Environmental Sustainability Rotary Action Group (ESRAG) provided both the documentation and the leadership in this effort, and is a partner in Operation Pollination embracing the effort as an ESRAG project.
Visiting Rotarians and guests will be particularly welcome. We ask you to use the Contact Form below to obtain entry details for the Zoom meeting.
Members and regular guests will be advised of the entry details nearer the time.
Contact Iain Shaw about this page: