If you are struggling to read the menu you have 2 choices 1. Book in to Specsavers or 2. Click on the menu for a larger view.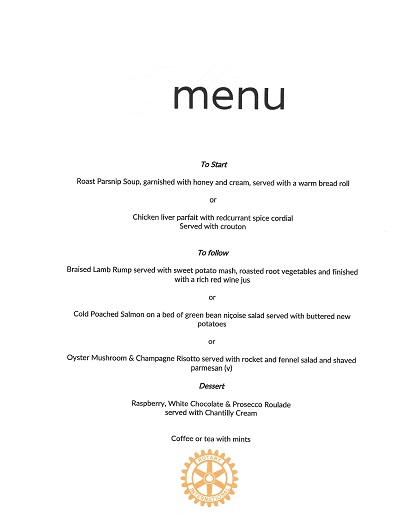 The Evenings Entertainment
The Premier Cru
are Grantham's no1 six piece harmony band playing well known hits from the 50s 60s 70s and 80s.Made up of six experienced musicians the band are equally at home playing on stage in theatres or at black tie events such as Rotary functions The band have taken part in many events raising funds for Rotary charities. So—- we ask all to our audiences to get ready to sing along —dance— and enjoy great music.
Vintage Singer Paula Marie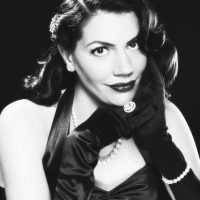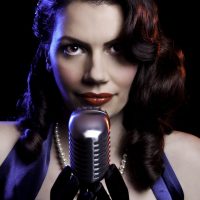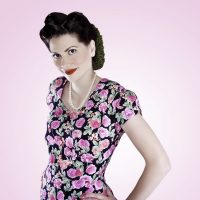 Is Yorkshire based and has been wowing audiences up and down the country since the early 2000s!
To find out a lot more about Paula please use this link https://thevintagevocalist.co.uk/biography/
To listen to Paula use this link https://thevintagevocalist.co.uk/watchlisten/