Report by Helen Webb November 2014
Ilfracombe Rotary members unanimously agreed recently to make a generation donation to the Calvert Trust to enable them to buy a new hand - propelled trike. The cycling fleet at the Trust is becoming both tired and dated and over time needs to be totally replaced. The new hand - propelled trike will have additional features such as "Carer Braking" and "Carer Controlled Rear Steering". The following re-produced letter of thanks from the Calvert Trust illustrates just how important our help is in the community.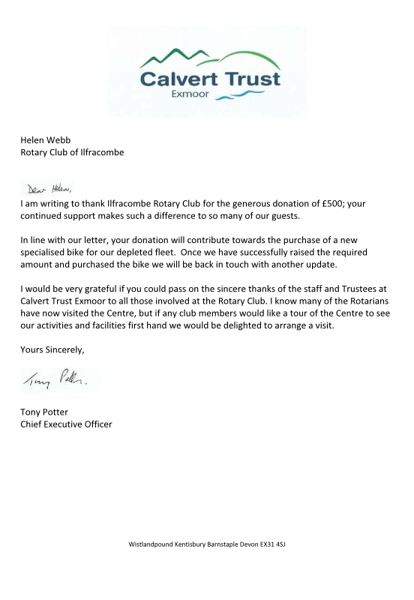 ---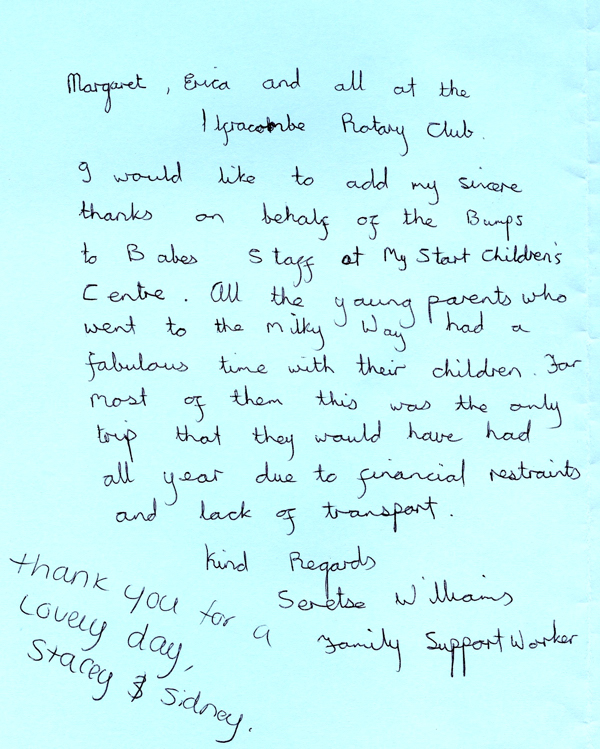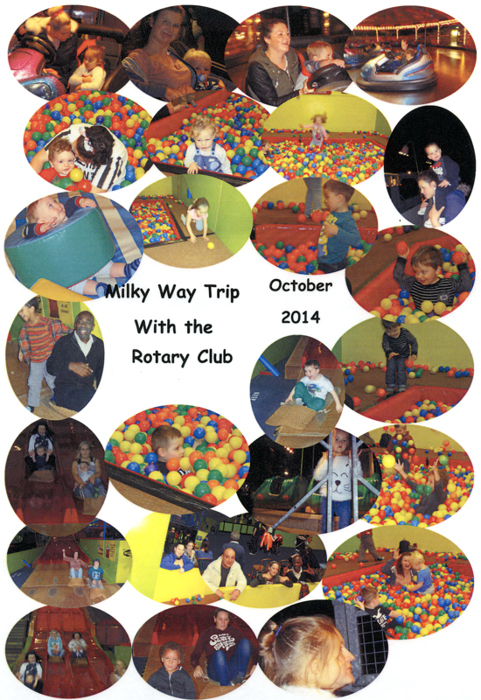 ---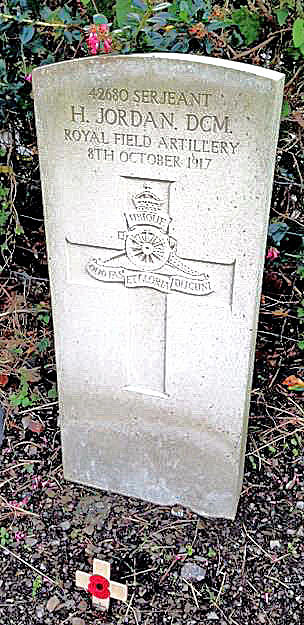 Remembrance Sunday 9th November 2014
The day started at 9.45am when the new Lasting Memorial was unveiled in Runnymede Gardens.
The memorial is a tribute from the people of Ilfracombe to the men from the Ilfracombe area who fought and lost their lives in the First World War. The stone was donated by Braunton Quarry and represents the ruggedness of our coastline and the solidarity of our community.
Our Rotary Club adopted Soldier 42680 Sergeant Herbert Jordan of "D" Battery, 50th Reserve Brigade, the Royal Field Artillery, who died on the 8th October 1917. Buried in the churchyard of Holy Trinity, Ilfracombe.
Awarded the DCM. His grave today, not forgotten.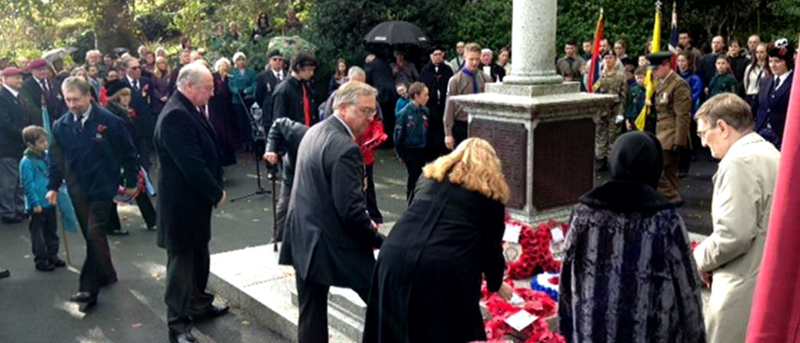 ---
President Martin Mather laying a wreath
---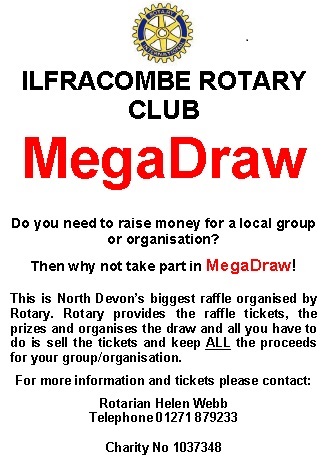 This year's MEGADRAW was h
eld at at the Ex-Servicemanís Club, St Georges Road, Barnstaple
on Wednesday evening the 5th November.
Pam Hyde, John Stainer, Helen and Philip Webb attended from our Club.
The total raised in all of North Devon was approximately £17,000.
In Ilfracombe we raised £3048.
There were 129 prizes and 15 of those were won by local groups.
Pic of Pam Hyde, Young John and Helen.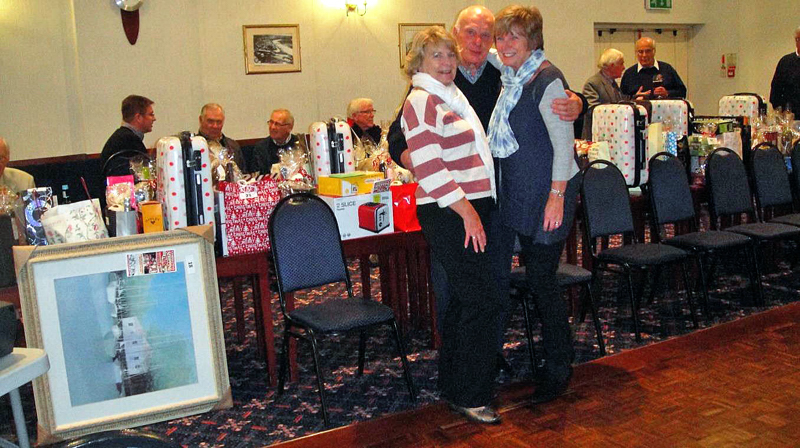 ---