Welcome to the website of the Rotary Club of Llandudno
If you are privileged to live in and around the Llandudno area, we invite you to:-
* Meet new friends from differing walks of life.
* To have fun and fellowship with people like you.
* To make your community a better and happier place
* To give your life a fresh sense of purpose through service in your community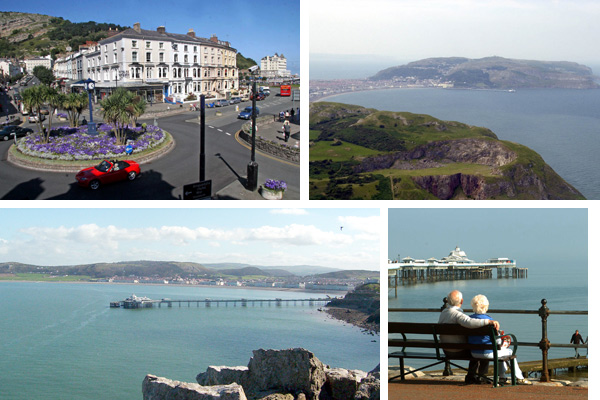 Rotary could be the answer—why not give it a try?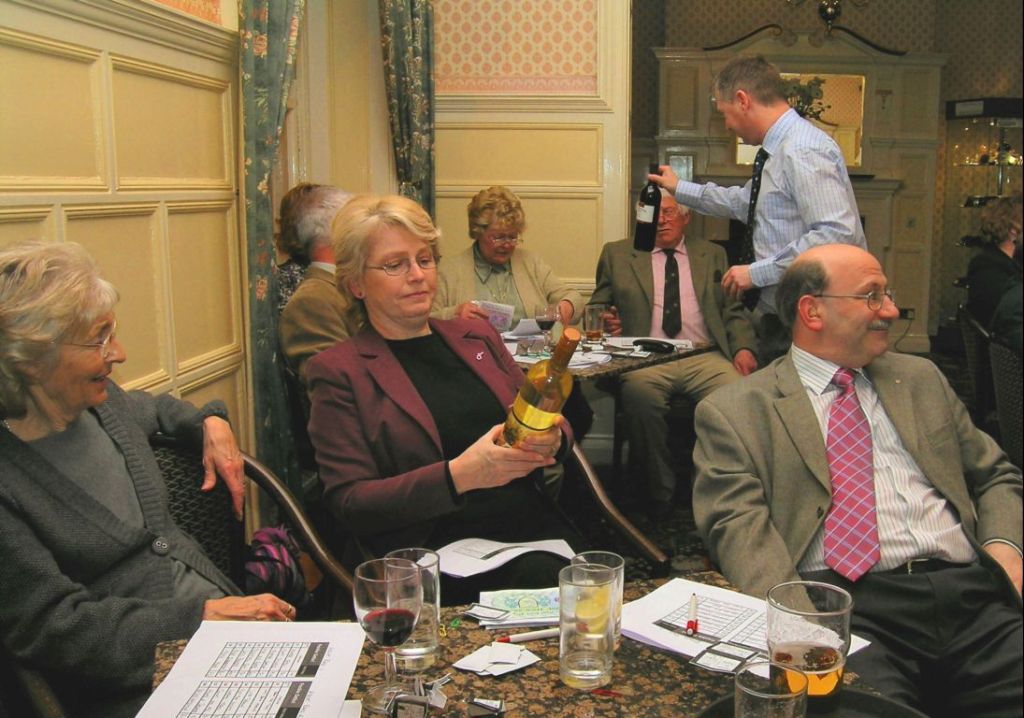 Rotary was founded over 100 years ago on the principle of "meeting regularly to enjoy and expand one's circle of business and professional acquaintances." That principle remains true today and, in an increasingly complex world, Rotary continues to provide one of the most basic human needs, the need for friends and fellowship.

Rotary provides opportunities to connect with people of like ideas, providing unique opportunities to serve the community using one's own professional skills alongside leaders of other businesses and professions. Rotarians help one another and together help others.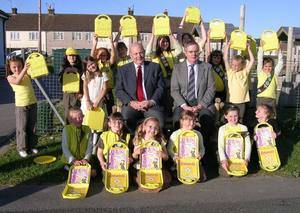 Rotary is fun — every club holds social activities that offer diversions from today's demanding professional and personal schedules. Conferences, conventions, assemblies and other events provide entertainment as well as Rotary information, education and the opportunity for service.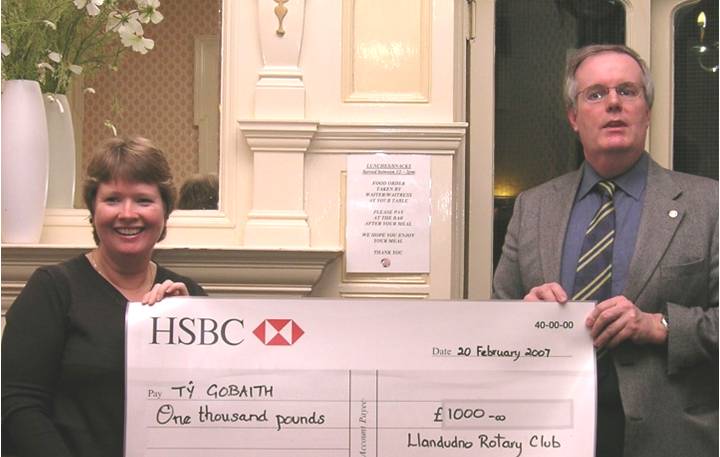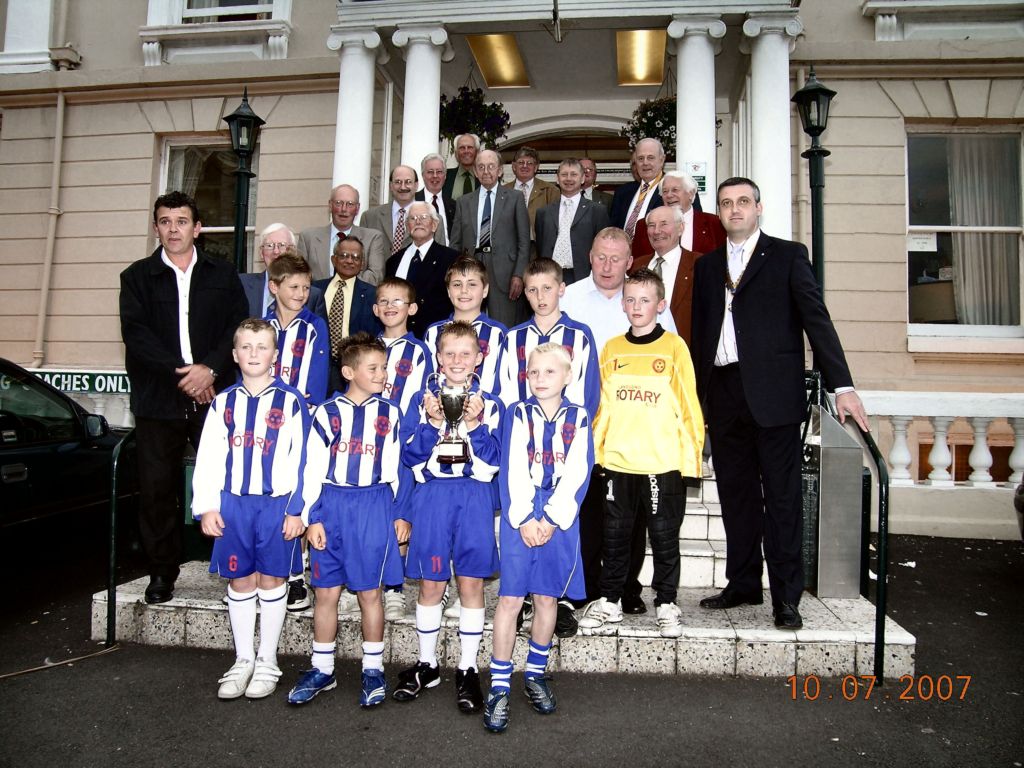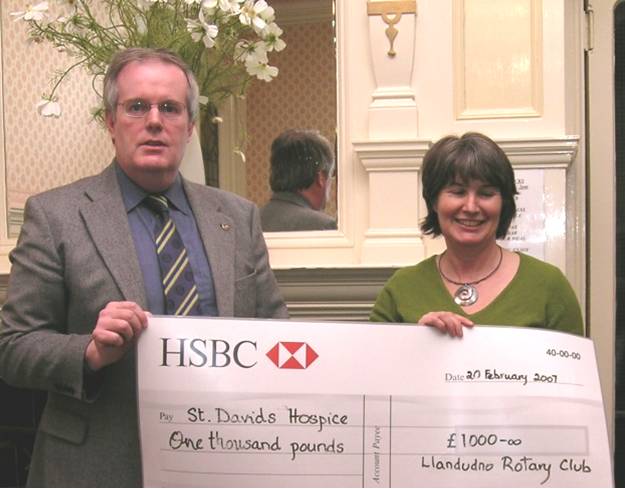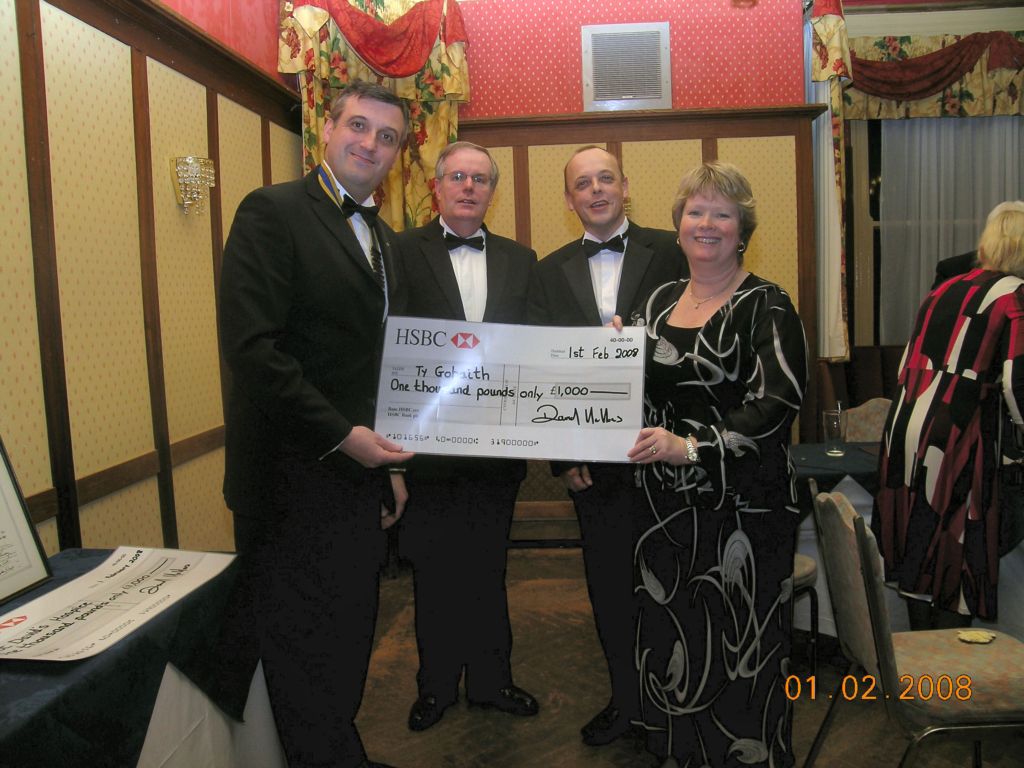 Rotary helps personal growth and development by continuing one's growth and education in human relations and by developing and extending leadership skills. Serving in Rotary helps one learn how to motivate, influence and lead leaders.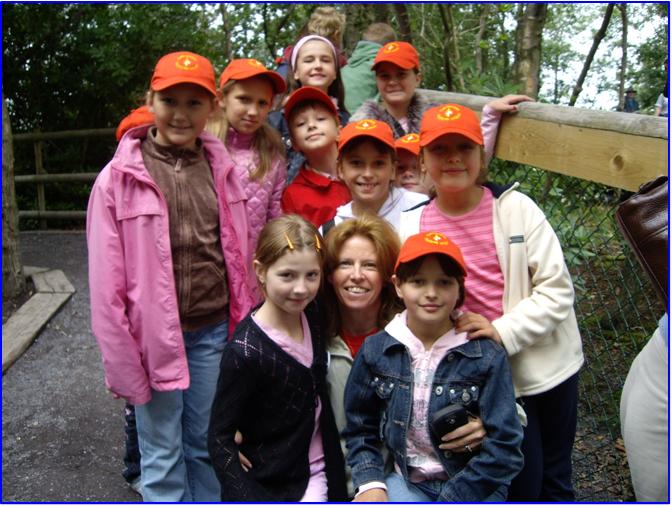 Rotarians are people who believe that whilst it is nice to be important, it is more important to be nice.
For more information look around the site using the menu on the left.
We contribute in many ways to Llandudno, helping it be the special place it is to live, work or retire in.
Open Invitation
Recently moved to the area, semi retired or looking for a worthwhile social life come along and see what existing Rotarians have to say about the club at The Queens Hotel, Promenade, Llandudno. Call the hotel on 01492 877218 with your names so we can cater for meals.