Welcome to the Rotary Club of Wigton
Featured pages:
President 2016/17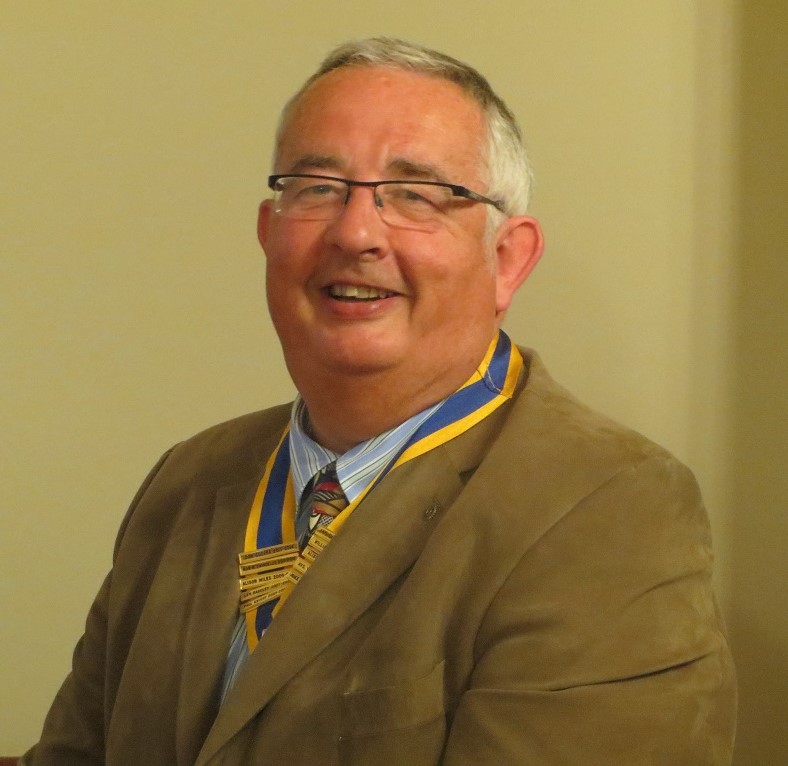 Don Cooper.
Hello and welcome. You are reading this, probably, for one of four reasons!
1) You are wondering what Rotary is about and the search brought you here, welcome and please read on. If you would like to know more, please get in touch. Or come along and meet us.
2) You are a Member of The Rotary Club of Wigton, hello again!
3) You are a member of another Rotary Club welcome and we look forward to meeting you.
4) It"s not what you expected, your search engine has brought you to the wrong place! Please stick around and have a good read. We may not be what you expected, and you never know, we may be just what you are looking for.
As President for 2016 / 2017 my main personal goal for the year is to uphold and develop all that is good about our Rotary Club, whilst having fun!

Some of our old familiar events and projects will continue relatively unchanged, however I know as a Club we are keen to develop new areas.

Internationally we will continue to support Rotary's aim of eradicating Polio worldwide, publicising this locally with the Purple4Polio campaign.
On membership I would like to continue our efforts to establish a satellite club.

Finally, thanks for reading this and I look forward to a busy year, working with a great team.
Don Cooper


.
Meeting Details
Interested in joining Rotary
In the next 30 days...
Meeting Information...
We meet on Wednesdays at 19.00 for 19.30 (No regular variation ) The Greenhill Hotel
Red Dial
WIGTON CA7 8LS tel: 016973 43304