Welcome to the website of the Rotary Club of Bath West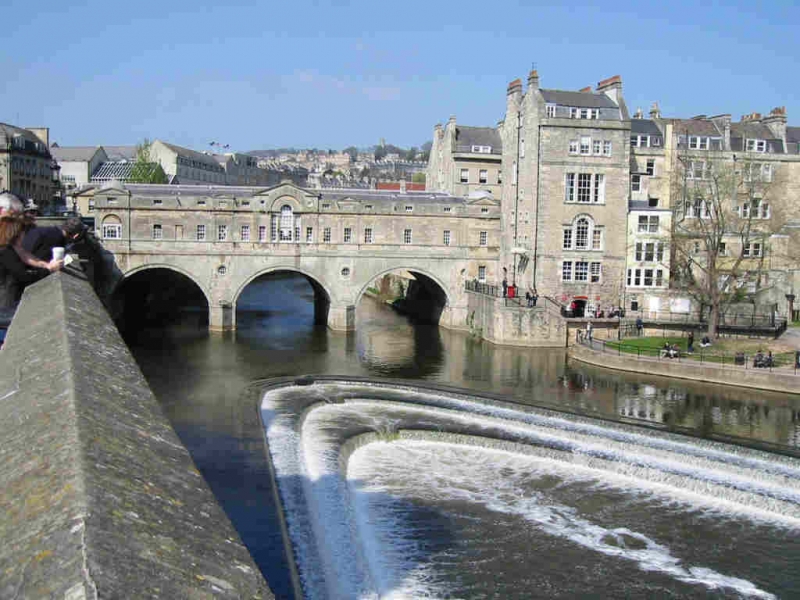 Based in the beautiful city of Bath, B&NES (formerly Avon) the Bath West Rotary Club is one of three in the Bath area and is a member of District 1200 of Rotary International. We are a "dual gender" Club with 36 members.
Members of the Bath West Rotary Club, Bath, UK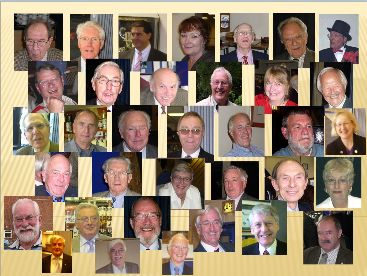 ~~~~~~~~~~~~~~~~~~~~~~~~~~~~~~~~~~~~~~~~~~~~~~~~~~~~~~~~~~~~~~~~~~~~~~~~~
In addition, Honorary Members include the Right Worshipful the Mayor of Bath, the Club's Founder President ~ John Pearson, the President of the Rotary Club of Tours Ronsard (France), with which Club a link and friendship has been enjoyed for 40 years, and the President of the Rotary Club of Mannheim-Friedrichsburg (Germany)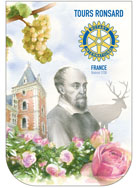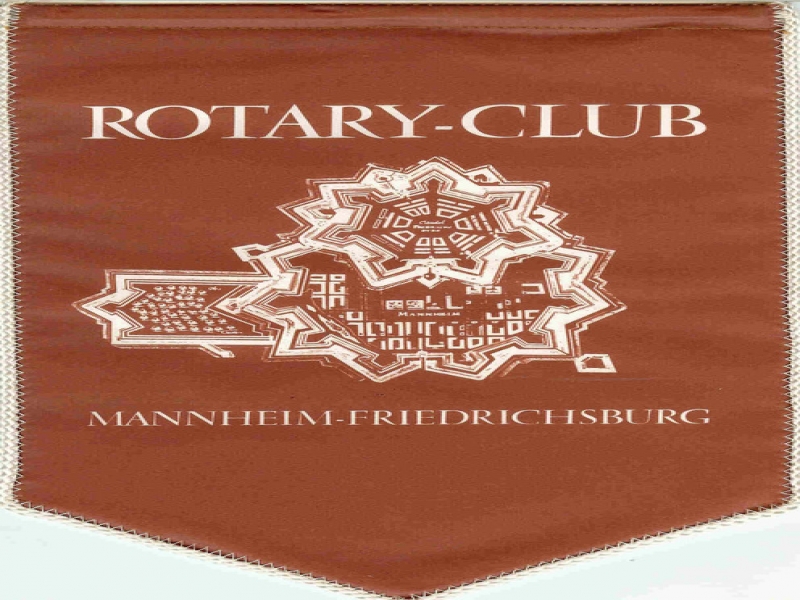 ---
Member's business listing: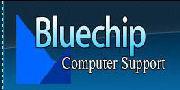 We offer competitive Website Hosting, Computer Support, Website Design and Data Recovery for individuals and also provide custom websites and I.T support for small businesses and people wishing to increase their presence on the internet. Based in the Bath / Bristol area, our dedicated team offer an affordable professional service, contact Gail Tucker on 01225 466533 for more information.
Contact: Gail Tucker