We are an active club wit

h a strong involvement with our local community with whom we carry out joint projects, and we keep in the forefront of Rotary life.

We are always looking for new members to join the Club and welcome visitors to drop in to our club meetings, events and activities.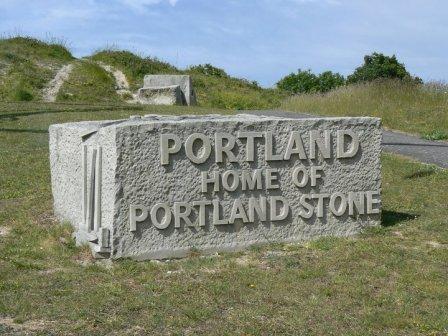 Portland is famous for the production of Portland Stone and this can be seen in many of the buildings in London. These include St Paul's Cathedral, Palace of Westminster, Tower of London, British Museum, Somerset House, Bank of England. The list is endless.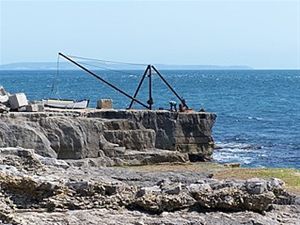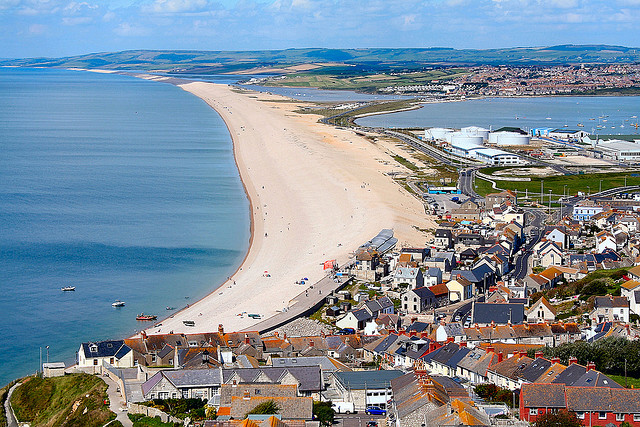 Once an area dedicated to Defence and the Royal Navy, Portland has become a growing centre for light industry and water based leisure activities, possibly the most important of which is the Weymouth and Portland National Sailing Academy, which was the Venue for the 2012 Olympic Sailing Events.
Meeting Details
Interested in joining Rotary
In the next 30 days...
Meeting Information...
We meet on Tuesdays at 18:00 for 18:30 (Guest night is the last Tuesday each month, though members may bring partners and guests along to any speaker evening or outside visit.) We meet at The Aqua Hotel, Castletown, Portland. If you wish to attend please contact our attendance secretary for details on venues on 01305 820028