Welcome to the Rotary Club of Swadlincote
Featured pages:

Welcome to the Rotary Club of Swadlincote
"Meeting at the Heart of the National Forest"
SWADLINCOTE is the premier town in South Derbyshire and lies close to the borders of Leicestershire & Staffordshire.
It forms part of a larger grouping in the locality with the communities of Castle Gresley, Church Gresley, Midway, Newhall and Woodville.
Our Club Banner illustrates the area's past which was predominantly coal mining, clay extraction, pipeworks, pottery and ceramics. Moving through to the present and future, being part of the National Forest with "Conkers" the forest's central, hands on experience on our doorstep.
The Analemmatic Sundial portrayed was our contribution to celebrate Rotary's Centennial and was built by members of the club within the forest at Rosliston Forestry Centre.
Using the menus you can find out more about what we do, including up-to-date information about our weekly meetings.
We are part of Rotary International, which is the world's largest service organisation for business and professional people. All clubs have several committees which give a differing type of service, more information is available from the Club Action Groups.
Should you wish to learn more about Rotary and our club please feel free to e-mail us by using the Contact Form

We have Twinned with the Rotary Club of Kirstenbosch, South Africa.
This is to foster good will and combine our efforts to put service before self and make a difference to those who are not as fortunate as ourselves.
To view the full information on this project use the link below.
http://www.rotary-ribi.org/clubs/page.php?PgID=350656&ClubID=1331
Aquabox Emergency Campaign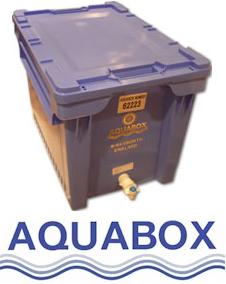 The work of "AQUABOX" never stops. With donations and help from the local community, including schools, and for whose help we are extremely grateful, this past 12 months has seen 50 Aquaboxes being filled. Thereby enabling Aquabox to respond to the many request for help relating to world wide disasters.
With YOUR help we can do even more.
Just spend a few moments to browse the Aquabox Site to do so follow the link below.
Gill and Ted`s BBQ Extravaganza 2014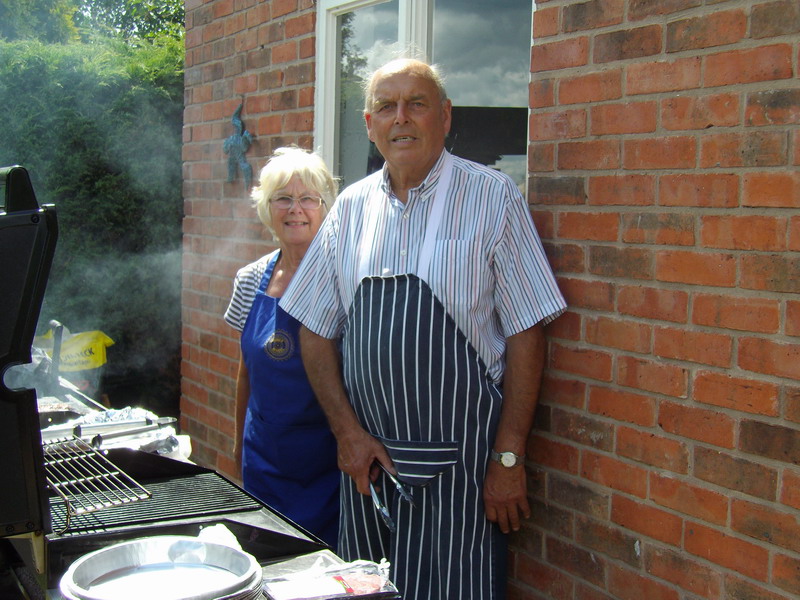 On Sunday the 3rd of August a total of £738.03 was raised for charitable funds and is to be split in two for use by the Rotary Club of Swadlincote and the Inner Wheel Club of Swadlincote.
A special thank you to Ted and Gill Harvey for 12 years of hard work and hospitality at their own home.
Both deserve special recognition for raising several thousands pounds for charity over the years they have been hosting the BBQ event, the event has been a firm favourite with many members and guests.
Kids Out 2014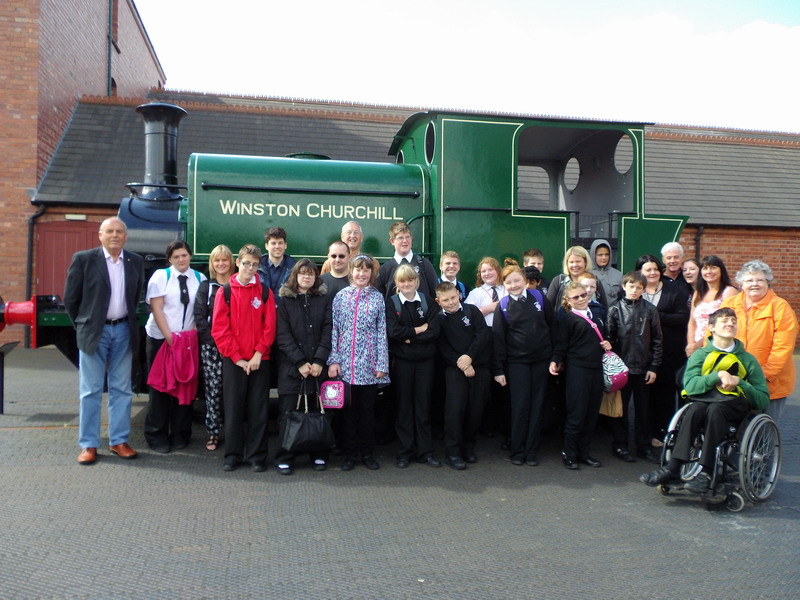 Once again the Rotary Club of Swadlincote held the annual Kids Out Event for 2014 on the 5th of june 2014.
Click here for more memories of this community Event.
Kumbalani Park
A play park has been built in South Africa the Rotary Club of Kirstenbosch (District 9350, Cape Town, South Africa) and the Rotary Club of Swadlincote have collaborated on.
This shows the benefits of being twined internationally with such a fantastic Rotary Club and how it helps us collaborate for the betterment of others.