Welcome to the Rotary Club of Swadlincote
"Meeting at the Heart of the National Forest"
SWADLINCOTE is the predominant town in South Derbyshire and lies close to the borders of Leicestershire & Staffordshire. It forms part of a larger grouping in the locality. The Rotary Club of Swadlincote has been benfitting the Local and International community since 1947. We have a diverse bank of members from a variety of professional backgrounds. We have recently celebrated our 67th birthday. Our aims are:
To promote friendship and fellowship
Engage with society as a whole
Bridge the gap of all forms of diversificaion
Give back to our community
Our Club Banner illustrates the area's past which was predominantly coal mining, clay extraction, pipeworks, pottery and ceramics. Moving through to the present and future, the tree represents our location in the centre of the National Forest. The Analemmatic Sundial portrayed was our contribution to celebrate Rotary's Centennial and was built by members of the club within the forest at Rosliston Forestry Centre.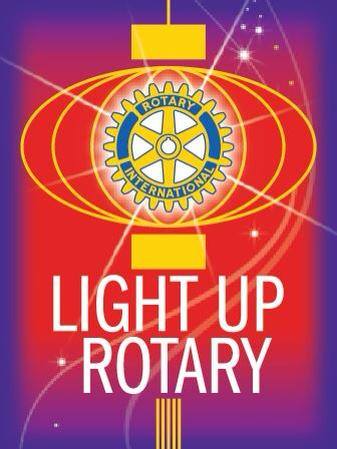 As part of RIBI and Rotary International, we are part of the world's largest service organisation.
If your interested in being involved, you can contact us via:This Website, Facebook or Twitter.

In the next 30 days...
Social Media...
Swadlincote Rotary
Promote your Page too
Tweets by @SwadRotary