Welcome to the Witham Rotary Club Home Page
For over sixty years the Rotary Club of Witham has been supporting local, national and international charities.
Recently the Club has supported the Boys Brigade, the Witham Town Senior Citizen Lunch Club, Essex Air Ambulance, St John Ambulance, Shelter Box and the International Red Cross as well as several other local charities. Also, every junior school pupil receives a dictionary in year 5 or 6. Members from the Club also help with reading classes at several of Witham's schools.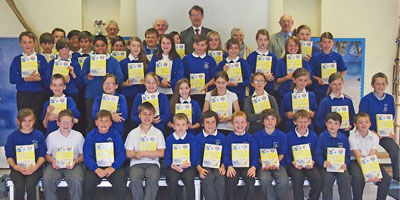 Here is a picture of pupils at Templars School showing off their dictionaries.
Funds are raised in many ways. People in Witham know about Santa and his sleigh and its tour round the town just before Christmas collecting for the charities the Club supports. There is also the duck race, seen at the start, below, in Bridge Street, on Carnival Day.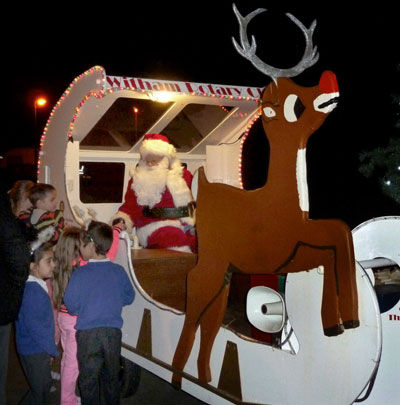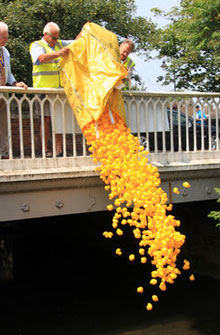 Funds come from events like a golf day, steet collections, sponsored walks and so on. Keep an eye on the Charity Window in Richards Funeral Services in Newland Street for the latest deyails on all Witham's charities.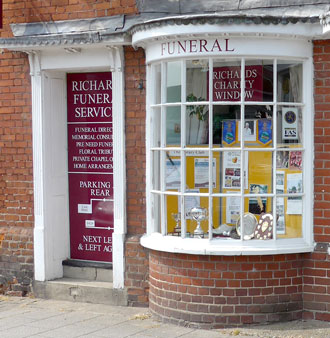 At the Christmas Tea for Witham's Senior Citizens in December 2014 there was great music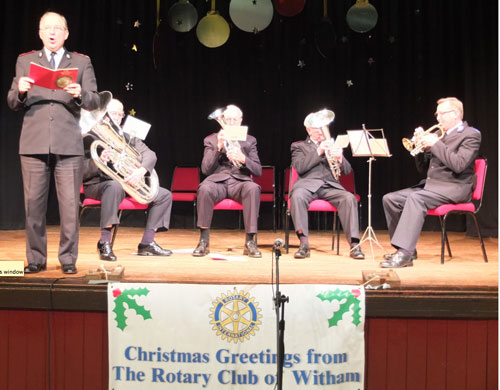 meeting details

Meeting Information...
We meet on Tuesdays at 1300 (On 5th Tuesday Evening Meeting 7.30pm.) Rivenhall Hotel CM8 3HB 01376 516969.
For more details phone Club Secretary: 01621 892312