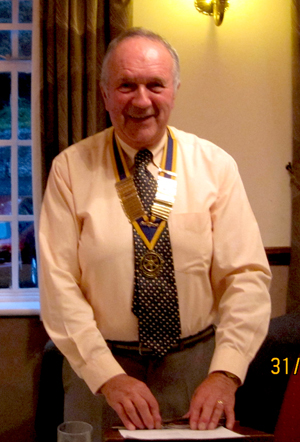 I am David Coxon and I am the president of our Rotary Club for the year 2013-2014.
Welcome to our Website
Please browse and look at some of the projects we have carried out this year, both in the community and internationally. I hope you will find it interesting, and if you do and would like to know more, or would like to visit us please contact our secretary at
Great news.................https://twitter.com/rotary

Rotary releases $35.9 million in funding to fight polio in Africa and Asia.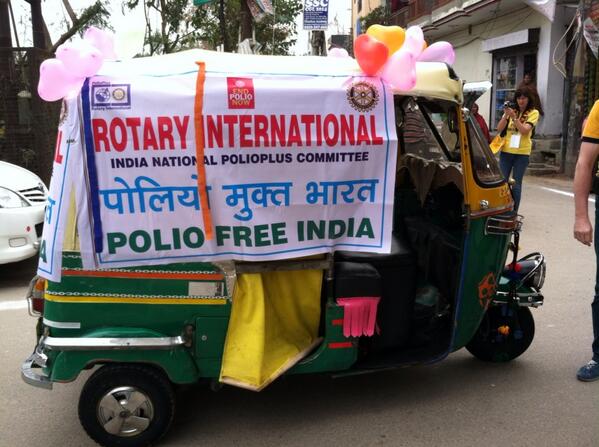 WINDOW COMPETITION 2013.
Worshipful the Mayor of Gateshead, Councillor Jack Graham and the Mayoress Helen, accompanied by President David Coxon and his wife Cynthia, and Ron Hart and his wife Yvonne, who are representing the Rotary Club of Whickham, looked at all of the window displays.
What a fantastic display this year with 12 businesses taking part.
The winner of this year's Window display to Brighten up Whickham is No5 Hairdressing and 2nd place is Linda's coffee shop.
All pictures of the winners and all the entrants here.
This year they also called in to see the fund raising event in the marquee on the village green. This was held inside the Rotary Marquee and funds raised are going to the Lighting up Whickham Group to help with next year's Christmas lights.
Pictures here. http://www.rotary.
Santa and his sleigh pictures, http://www.rotary.
11th. November. 2013. St Marys Church. Whickham. Armistice Parade.
All of the pictures here. more here rotary
What a wonderful turnout this year. Very cold weather but it did not seem to put anyone off from being there. More wreaths were placed than ever before.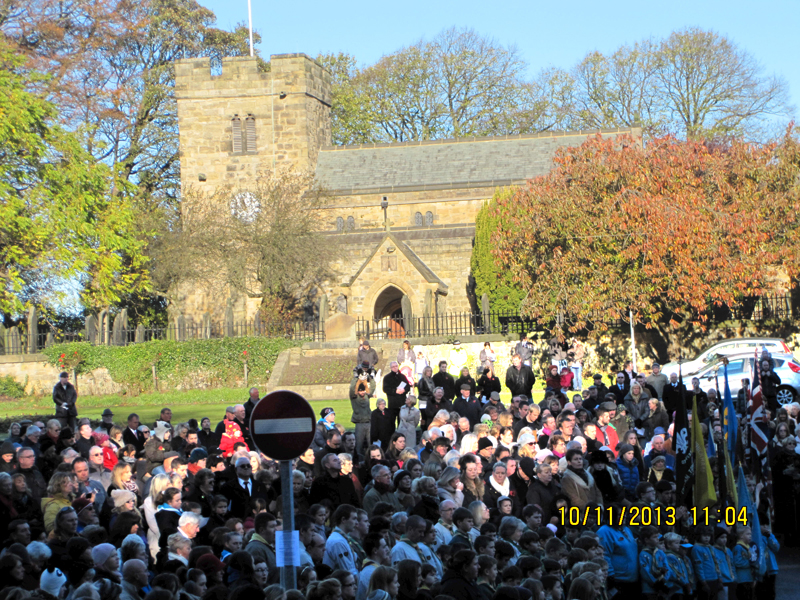 ---
The club received an E mail via this website asking if we could possibly help a lady who needed her garden made safe for the children to play in.
The problem was there were two large concrete post with metal pins protruding from them, in one section of her garden and the children could come into contact with them and injure themselves.
Representatives from the clubs community and vocation committee arranged to meet the lady to see what could be done.
As you can see for the pictures the pins were removed and the posts suitably covered by a new timber , screen fence which was erected by members of the Whickham club.
We are ever present in the community and " Can we fix. it Yes we can .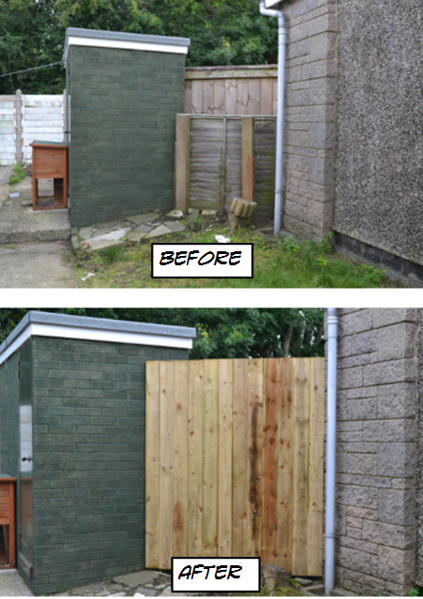 ---
---
---
---
---
---
---
---