The New Year's Message on Wednesday 6th January 2016 was given by our District Governor Hazel Haas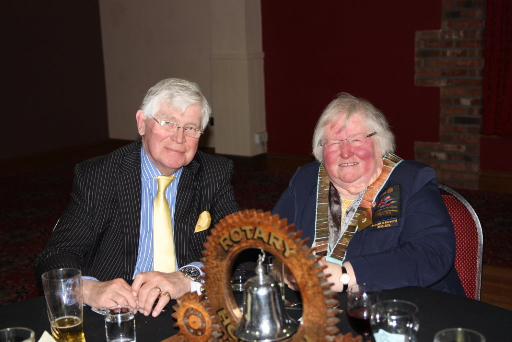 Attendees at the Rotary Conference in Scarborough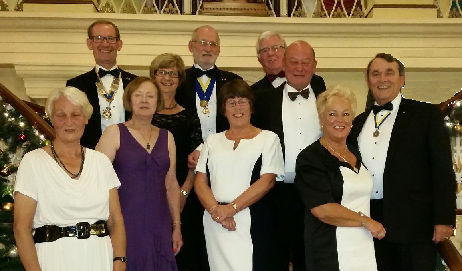 Fiona Goh & Liz Heywood From Holmfirth Arts Festival With President Elect Rtn. Keith Dyson On Wednesday 23rd September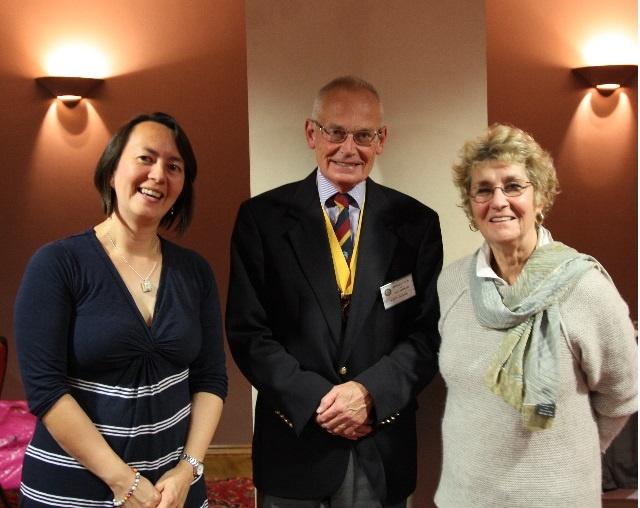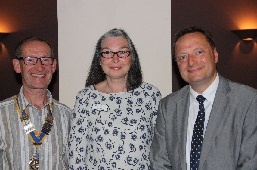 Roy Narrell Jason
On Wednesday 5th August Mandy Taylor came to talk to us about the Huddersfield Foundation Trust. The scale of the Trust's work with disadvantaged children proved to be very extensive & is continuing to increase in scale.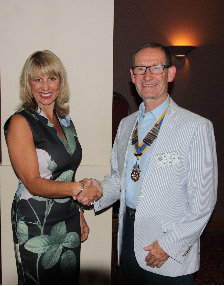 This Year's Classic Car Rally Was Held On Sunday 28th June Starting From The OIL CAN CAFE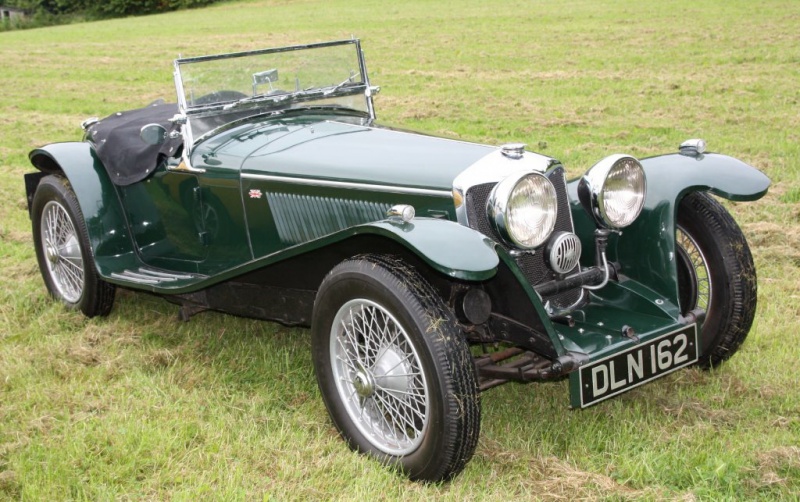 Highlights of the Charity Walk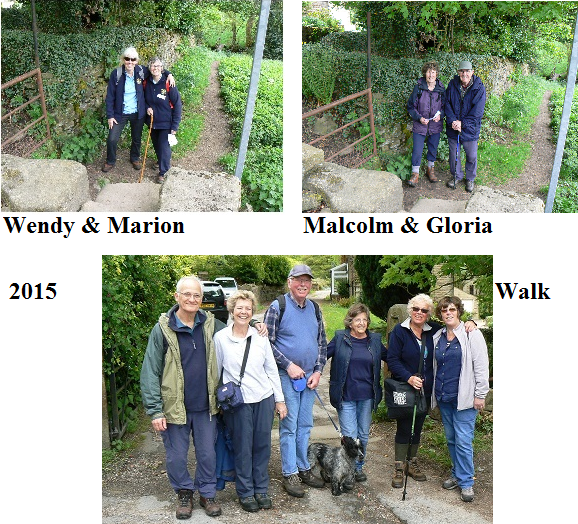 & £2000 Donation to Forget Me Not Trust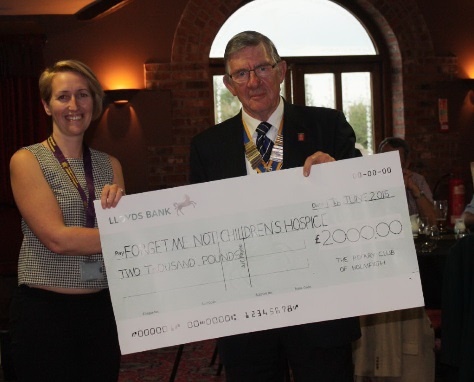 Our Guest Speaker on Wednesday 4th February was Deputy Mayor Councillor Paul Kane Who Gave Us An Update On Planning Issues In Kirklees & In Particular How They Affect The Holme Valley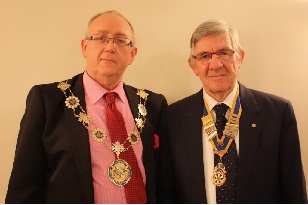 The New Year Message Was Given By Dr. Andy Williams, Executive Head of Holmfirth High School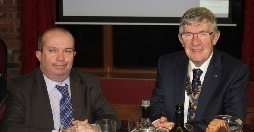 Dr. Andy Williams President Malcolm Styring
Daffodill Planting on Outskirts of Honley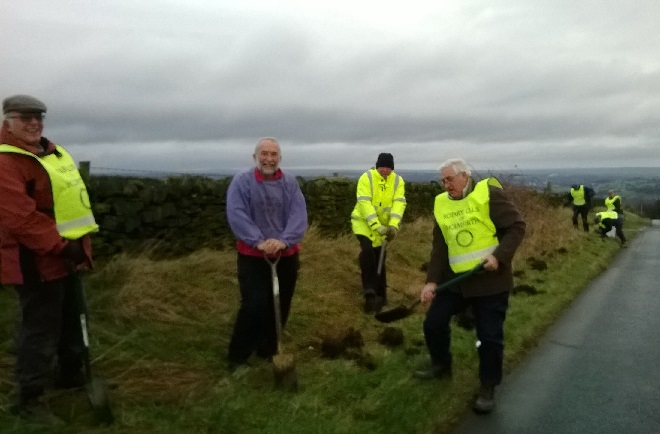 Meeting Information...
We meet on Wednesdays at 1930 At The Huntsman, Greenfield Road, Holmfirth
HD9 3XF tel: 01484 850205
meeting details