We're looking for more men and women of all ages and backgrounds to join our club , to use some of their spare time , talents , skills and energy to improving the lives of others.
We cover a wide area between Marple and Chapel en le Frith . We currently meet at the Royal Hotel Hayfield but in the near future plan to also have regular meetings closer to Marple.
We are a friendly club and have a varied meeting programme and an eclectic mix of social activities . We are also active in the community, organise events for local schools and raise money for local, national and international charities.
Whilst meetings are held most Tuesdays , we are very flexible with regard to attendance at meetings and whilst Rotary is primarily a service organisation most people find that being a Rotarian is also great fun !
Contact us by email at mgvrotary@gmail.com
Click here to view a short video about Rotary
We look forward to meeting you.
Follow us on Facebook

Please visit our Facebook page and give it a "Like"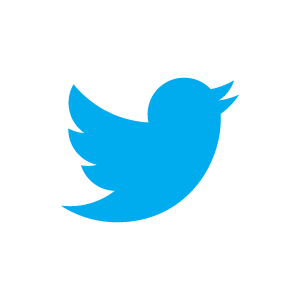 CLUB NEWS & ACTIVITIES
Marple Business Forum
The club is a member of the Business Forum and wishes to further strengthen its relationships with the local Marple community . It is hoped that we can work closer in the future with the MBF to the mutual benefit of both organisations.
The 2015-2016 Rotary Year theme is "Rotary Serving Humanity"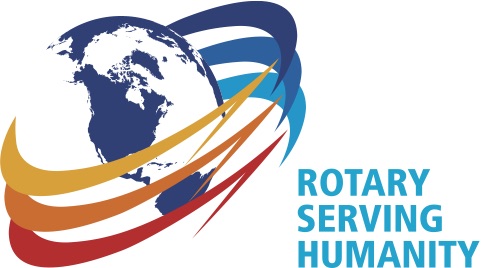 "Safe and well" Volunteers reach 400 visits
Our volunteers on the GMFRS Community Action Team have now been active in the Marple area for four years and have notched up around 400 home visits to give basic safety advice and to fit smoke detectors where necessary. We are currently prioritising the higher risk elderly and less able members of the local community by making "Safe and Well" visits.
Charter Celebration with our Netherlands Twin Club
We held our 33rd Charter Celebrations at Bredbury Hall which was also attended by members of our twinned club from Ermelo in the Netherlands.
The highlight of the event was the presentaion of Paul Harris Fellowships to Club Treasurer Peter Lawson and to to Sharon and David Adamson who run the Manchester Catherdal Country Home in Mellor.
The photo below shows Sharon and David receiving their awards.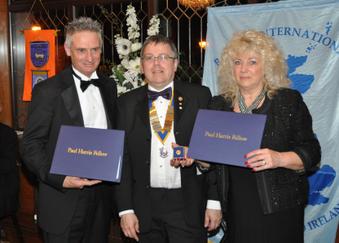 One of the strengths of Rotary is that it is able to make a difference on an International as well as a local community level. Most of the major projects such as the Elimination of Polio are managed through Rotary International but one way of making a direct impact at club level is through Micro Finance schemes.
The Club has set up a Microfinace Group using the "Lendwithcare" charity. This means that club members and other like minded people can make loans of as little as £15 to entrepeneurs in developing countries .We have just invested in eleven more entrpreneurs using new funds plus repayments from previous loans.
For Details have a look at the web site lendwithcare.org
Or go directly to our Clubs lendwithcare group
lendwithcare.org/share/reg/14382/co/mgvrotary
Defibrillator for Hayfield Junior Football Teams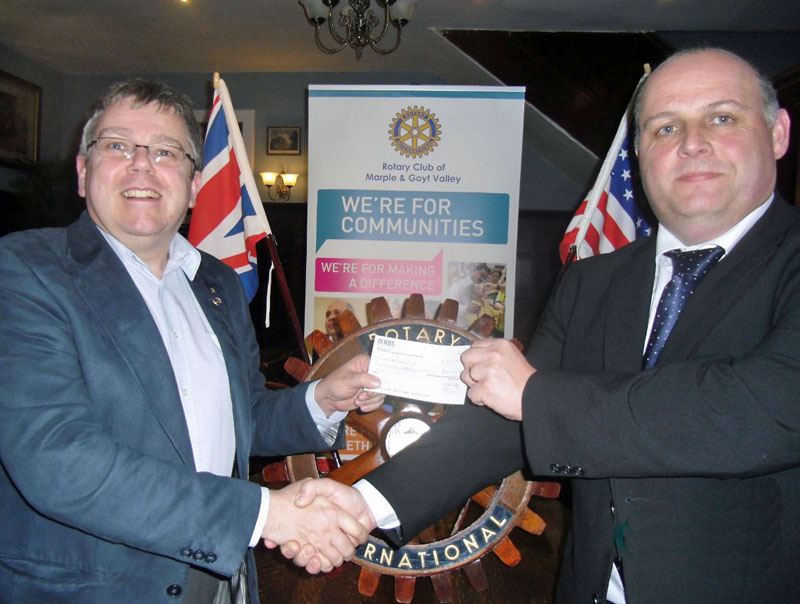 We funded the cost of a defibrillator and training for use by the Hayfield Junior Football teams
Hayfield has a thriving local junior football scene with a number of teams for both boys and girls.
The photo shows Mr Carl Dean accepting the cheque on behalf of the foootball teams from our Rotary Club President Ian Priestley.
"Kids Out" days

Every year the Club organises a morning out at Pizza Express in Buxton for the pupils from the Peak School at Chinley. They are shown below preparing their own Pizzas which they then had for lunch.
With the generous help of the Rotary Club of Southport we also organise an annual outing to Southport for some of the pupils.
This includes a ride on a carousel , a trip to the end of the pier on the tram , fish and chips then finally a visit to the ice crem parlour.
Mellor Country Home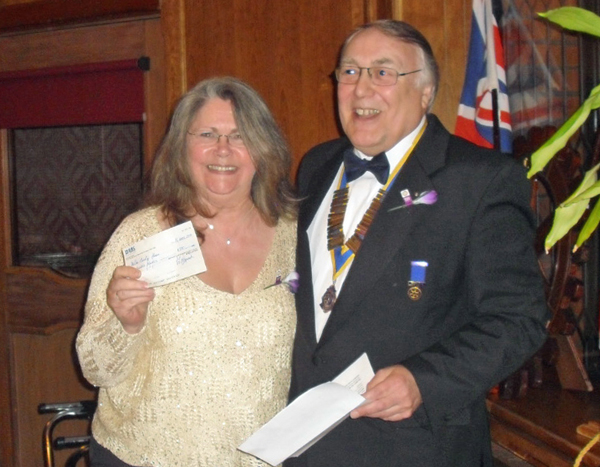 One of the local charities we like to support on a regular basis is the Manchester Cathedral Country Home at Mellor. This photo taken at the 31st Charter celebration shows 2012/13 President Roger presenting a donation towards the upkeep of the home to Margaret Powell , the chairperson of the homes management committee.
The home is a local charity which provides holidays for socially disadvantaged people and every year the club provides a working party to help out with maintenance.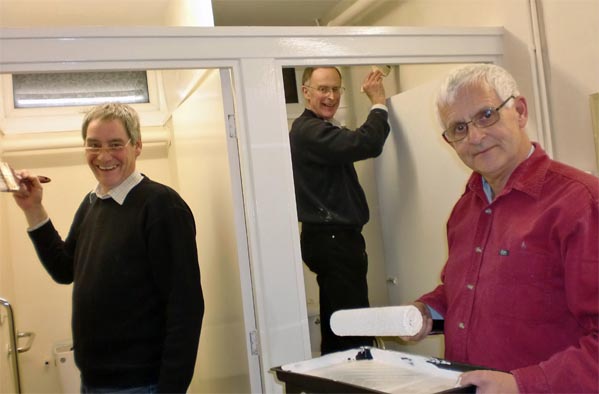 The Fight Against Malaria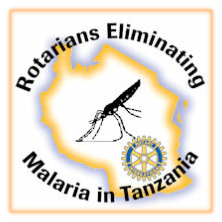 One of our members and Past District Governor Ian Priestley is involved with the elimination of Malaria which is a disease that still kills over a million people a year, around 85% of these deaths are in young children . Many of these deaths could be prevented by simple measures such as the use of insecticide treated bed nets.
In Tanzania the Rotary led organisation REMIT are working to eliminate the disease by the provision of low cost nets and other simple measures.
For further information visit www.remit.org.uk
Helping in the Community
Rotary Club members are keen to assist in local projects , we helped Marple Business Forum and others in a "Tidy up " of Marple Town Centre.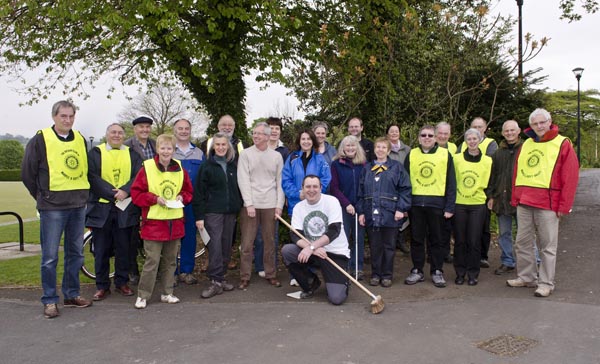 HELP US TO ERADICATE POLIO
Rotary International is a major force in the campaign to rid the world of this terrible disease. We are almost there but the work needs to continue.
For more information look at the "What we do" section of this website.
Meeting Information...

We meet on Tuesdays at 19:15 for 19:30 (No meeting following a Bank Holiday) The Royal Hotel,
Hayfield
High Peak SK22 2EP tel: 01663 742721
meeting details