Welcome to the website of the Rotary Club of High Wycombe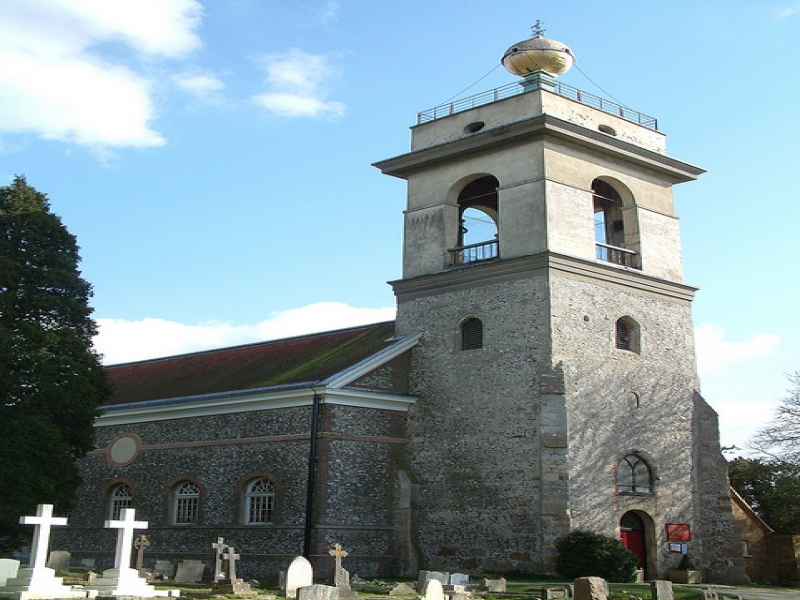 Our Club was founded in 1926. In those days the norm was for Rotary Clubs to meet at lunchtime and we have done so ever since.
But, because work patterns have changed and commuting is now the norm, service-minded people can now join our Club and meet fellow Rotarians in the evening and at weekends. You can find out more by selecting 'Members Who Meet in the Evening' from the menu on the left.
If there is a fifth Tuesday in the month then an evening meeting is arranged, not necessarily at Adams Park. Wives and Partners are explicitly invited and Members are encouraged to bring guests.
We are proud of our support to our Rotaract Club, that caters for young people who are setting out on their careers, and Rotarians take turns in attending Rotaract meetings. Similarly Rotaractors are encouraged to attend appropriate Rotary meetings and are helped with the cost. A Rotaract section has been included in this website.
Find us at www.highwycombe.rotaryweb.org
We normally hold a major fund raising project every year. 2013 will see the prototype of something we have not tried before - a Dragon Boat event at the Olympic rowing venue at Eton Dorney. You can find out more about our projects by browsing the menu on the left.
If you are interested in joining our Club you can contact our Secretary (see the Meeting Information tab above) or use the 'Contact Us' tab.
---