Preside

nt

Brian Piner

07857 524329
brianp28a@yahoo.co.uk
Hon Secretary Harry Lilly 01825 841315
harry@lillyconsults.com
Membership Harry Lilly 01825 841315
tonbridgerotarymembership@gmail.com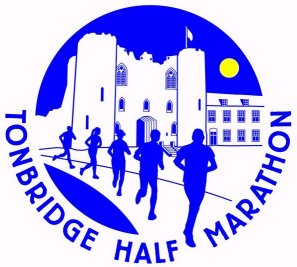 Ours is a friendly club of approximately 35 members, formed in February 1924. We meet each Thursday at 12.30 at the Rose and Crown Hotel in Tonbridge. Our major fundraising events of the year are the Tonbridge Half Marathon, which we organise jointly with Tonbridge Lions Club, the Rotary Golf Day which will be held this year at the Dale Hill Golf Course in Ticehurst, and the Tonbridge Christmas Festival.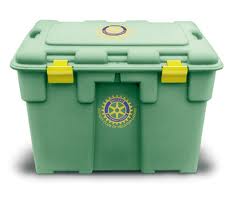 We support many local community groups and events, and raise money for local and international charities, including Shelter Box, Hospice in the Weald,and The Kent and Surrey and Sussex Air Ambulance Trust. The President's charities for the current year are Headway and Compaid
Our Community and Vocational Service projects include the Kids Out, Senior Citizens' theatre visits, Country drive & tea, and mock interviews at local schools.
Visitors to our site since 2008
Meeting Information...
We meet on Thursdays at 12:30 for 13:00 (4th Thursday - evening meeting - 18:30 for 19:00 5th Thursday - evening meeting with wives/partners - 18:30 for 19:00) Rose and Crown Hotel
125 High Street
Tonbridge
TN9 3DD tel: 01732 357966