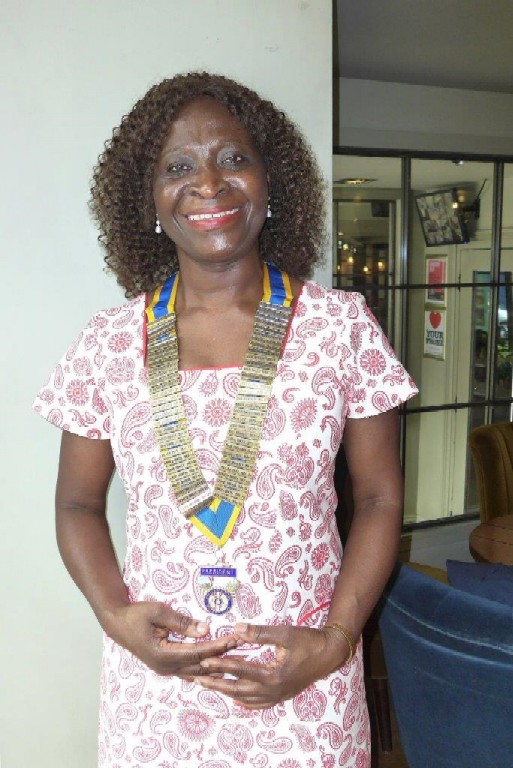 President Deaba 2016-17
Rotary International
is the world's largest service organisation.
There are approximately 1.2 million Rotarians belonging to more than 32,000 clubs which are based in local areas in more than 200 countries.
Membership is open to men and women drawn from business and professional people in the community, we are non-political, and non-religious.
Rotary exists to assist the under-privileged, and provides educational and humanitarian service to the community at a local, national and international level, therefore benefiting the lives of others, in our community and also internationally.
The Rotary Club of Battersea Park was founded in 1955.
We are now aiming to increase our membership and we invite local business and service people to come and join us so that we can expand our programme of service.
If you would like to find out more about Rotary and our Club without obligation, please use the 'above' contact form to select the President or Secretary.
If you are a Rotarian visiting the area, you will be made very welcome at any of our meetings, please email our secretary for more details

Meeting Details
Interested in joining Rotary
In the next 30 days...
Social Media...
Rotary Club of Battersea Park
Promote your Page too
Tweets by @RotaryBatPk
Meeting Information...
We meet on Thursdays at (12.45 for 13.00 hrs) ( ) Revolution,
276-288 Lavender Hill,
London SW11 1LJ