"HUNTED" - Channel 4 TV
Hunter "G"
This is Southgate Rotarian, George Rhoden, a former Metropolitan Police Detective Inspector with over 30 years experience. He is currently appearing in the popular TV Channel 4 series
HUNTED
.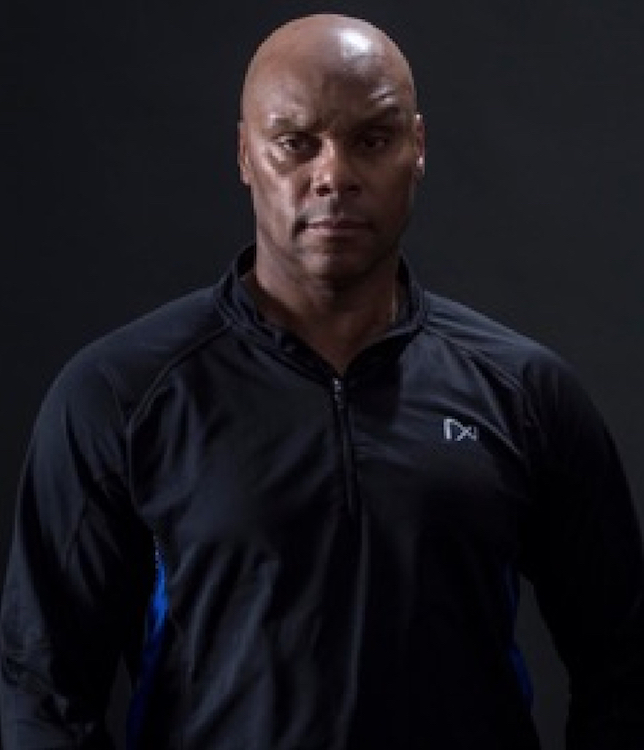 George was the head of a specialist unit in the Serious and Organised Crime Command, based at New Scotland Yard.
He is a former Hostage and Crisis Negotiator and Armed Close Protection Inspector. George was also a boxer for the British Police Boxing Team and a pro-active Diversity Champion.
George's reputation in the police service led to him to being invited to meet President Obama. George's incredible skill set was widely sought after, and later he was invited by the USA Dept of State to lead a team in Mexico, developing senior Mexican police personnel.
"HUNTED" is a real-life action thriller where 10 ordinary people are given the status of fugitives. They go on the run from a team of expert "Hunters" who use the very latest technology to track and capture them.
The Hunters are highly experienced ex-police, intelligence and security personnel who worked together to trap and catch the fugitives.
This series has an extra incentive to previous series - £100,000 prize money for the winner(s). This incentive added extra energy, and, sometimes, innovative tactics, by the fleeing fugitives.
The ending of the series is secret, but George will be giving another great presentation to club members once the series has finished on Channel 4.
Come along to hear his inside story of the series. We will publish the date on this page well ahead of time.
Meeting Information...
We meet on Mondays at 12.30 (No meeting on Bank Holiday or 5th Monday in any month.) Jolly Farmers, 2 Enfield Road, Enfield, EN2 7QS tel: 020 8363 1917
meeting details