Charity Art Exhibition and Auction
Sun 28th May 2017 at 18.30 - 21.00
The Rotary Club of Forres wish to raise funds for children and young people who would benefit from Art Therapy to support their emotional well-being.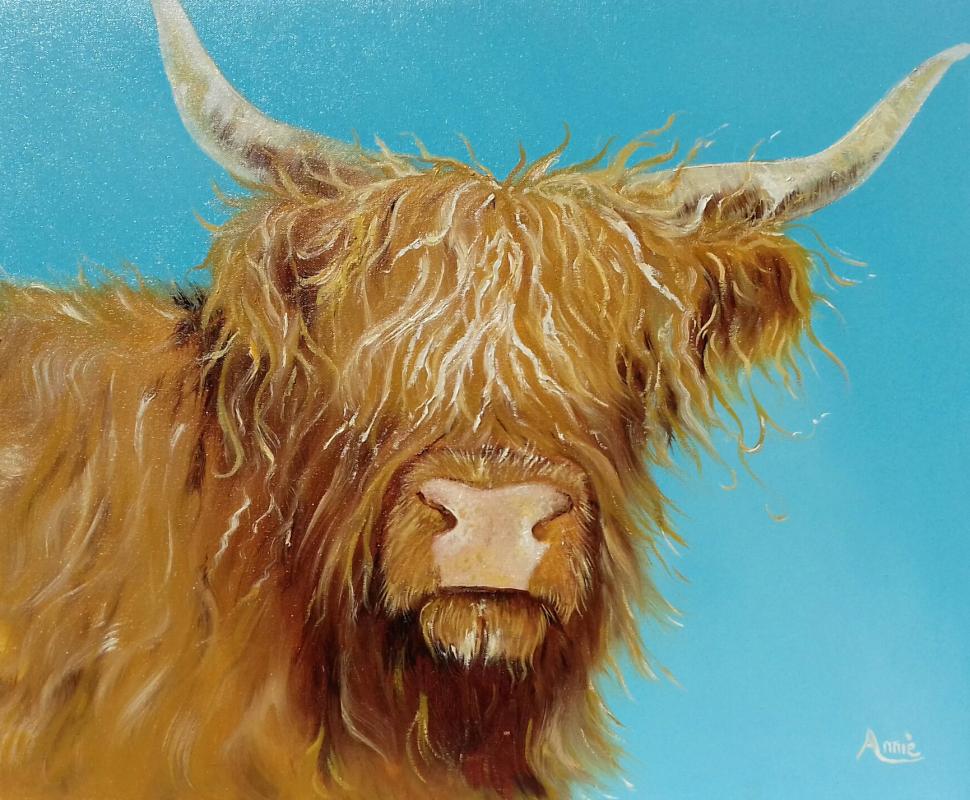 VISIT THE DEDICATED WEBSITE NOW FOR THE LATEST DETAILS! - https://art.forresrotary.co.uk/
All of the exhibits on display have been donated by artists that share our desire to see art used not only for its creativity but also its therapeutic power.
The exhibition includes work from some of the most highly respected professional artists from here in Moray, from the wider highlands of Scotland and from Yorkshire & Staffordshire in England. Alongside these works are pieces from talented amateur artists, again some local and others from further a field.
The venue for the event is the Moray Art Centre in Findhorn who have kindly offered us a "pop up exhibition" opportunity. The Centre is fully booked for full scale exhibitions for the next 2 years so we are delighted to be able to use the facility.
The exhibits will be on display in the MAC from Wednesday 24th May for advanced viewing and then the main event will take place on Sunday 28th from 6.30pm till 9.00pm.
The main exhibition and auction will be a ticket only drinks and canapés reception with an "active/silent" auction process (see https://art.forresrotary.co.uk/bidding/)
We will clear the centre by late evening on the Sunday so that it can be ready for its ongoing public exhibitions on the Monday morning.
Our sincerest thanks to Blythe Storm (Centre Manager) and the Trustees of the MAC for their generous support in this venture.