Rotary Club of Basingstoke

Home | Youth Service | Young Technologist 2012 (Basingstoke)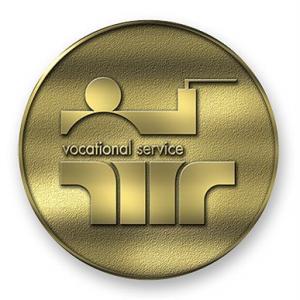 Thu Mar 15th 2012
A student contest and challenge requiring inventive solutions and construction ability
Another Contest is being held this year following a very successful one last year.
To be held at Basingstoke College of Technology in Worting Road, Basingstoke and organised by our sister club the Rotary Club of Basingstoke Loddon.
This is a challenge open to all Basingstoke schoolchildren and young technical college students.
Visitors may come along and see some sixteen teams comprising four young students each.  The designing and constructing of challenging projects using basic materials results in interesting and sometimes unique approaches.  If you wish to attend or participate, then please let the organisers know through our contact form.

Approximate timetable follows pending finalisation of event details:
Visitors are welcome to come and observe construction and design work between 10:30 - 12:30
and later to see results and prize awards between 13:30 and 14:45
For further information or to enter a team - Click here and respond to the Form

Comments, once approved, will be displayed on this page
Your email address will not be displayed on the page, but is required should you require contacting.
all fields are required