Welcome to Rotary Wessex District 1110
Covers most of Hampshire, the Isle of Wight, the Channel Islands, and parts of Dorset and Wiltshire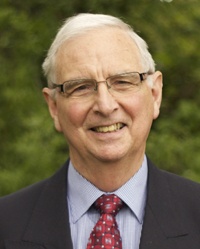 To Rotarians, there is much more information on the members' side of the website, so please do log in and find it there. These pages are aimed at our public, so that they can find our clubs and see what we do.
Have a look at the Club websites by clicking on the Clubs link above and find a club local to you, and what they do. There are a vast number of projects that we run in our 77 clubs, and we need varied skills from our members to be able to complete them.
Many of our clubs in Rotary Wessex have already contributed over £18,000 towards the floods in Cumbria, Yorkshire, Aberdeen and Lancashire. We have also so far contributed £27,000 for blankets and tarpaulins for those hoimless in Syria, through Shelterbox (q.v).
We shall be running our "Rotary Ride" again on 18th and 19th June 2016, using bicycles and gym machines to work with the public and raise lots of cash to help treat Prostate Cancer.
Our commitment to rid the world of Polio is unswerving, and with only 13 cases in the world so far this year, the end is in sight. After we achieve zero cases, we still have to ensure that protection continues for another three years in each country to complete the task, in which we have been so ably assisted by Bill Gates and the Gates Foundation.
Do contact a local club and come and enjoy Rotary with us.
Tony Summers, District Governor 2015-16 12th May 2016