Welcome to Rotary Wessex District 1110
Covers most of Hampshire, the Isle of Wight, the Channel Islands, and parts of Dorset and Wiltshire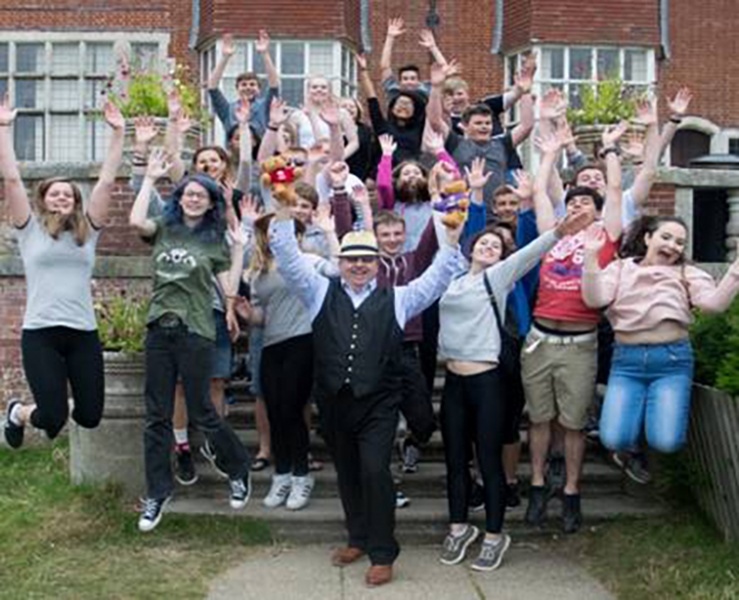 DG Chris with the RYLA group 2016 at Avon Tyrell
Christmas is coming!
For disadvantaged children in Albania, Montenegro, Tanzania and Romania - Thanks to District 1110 Shoe Box Scheme
This year's collection of boxes is 27,087, an increase of about 100 over last year

DG Chris Slocock with the sorting and packing team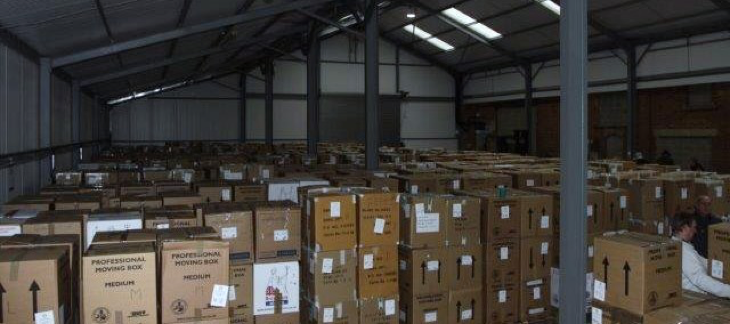 Shoe Boxes packed and ready to go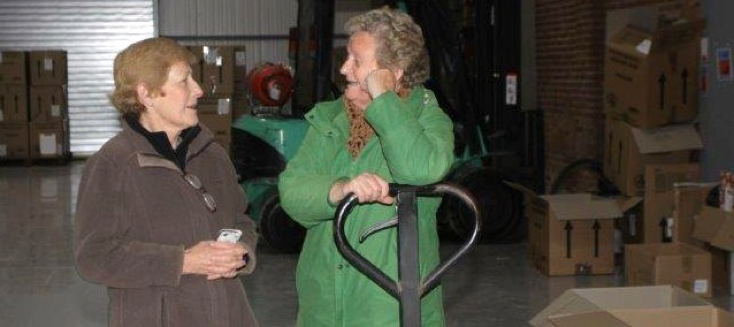 Time to Relax – a bit!
Rotary is a worldwide voluntary organisation of business and professional people who are dedicated to "service above self". Helping others throughout the world, promoting all that is good in our Society and world peace.
Rotary has no religious or political affiliations and there are over 1.2 million Rotarians in over 32,000 clubs in over 200 countries worldwide.
A very big thank you to everyone involved and all the Clubs in our District who have supported this great project in our District
Chris Slocock DG Rotary Wessex District 1110