Welcome to Rotary Wessex District 1110
Covers most of Hampshire, the Isle of Wight, the Channel Islands, and parts of Dorset and Wiltshire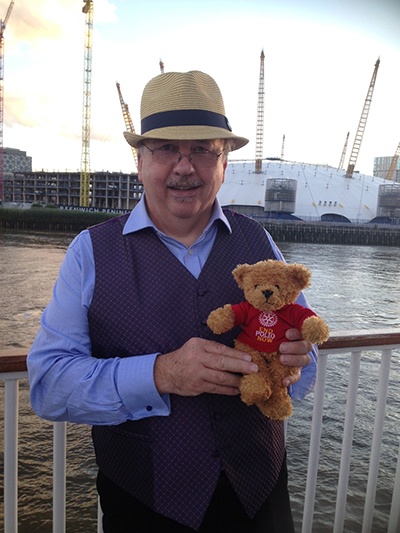 World Polio Day 2016

October 24th
Polio is a completely preventable disease, however there are still children who suffer today.
Share your voice, talk to Government, MP's and your local Councillors to help raise awareness, to help raise money for those in need and to help Rotary finish the job.
Visit www.endpolinow.org/worldpolioday for more information.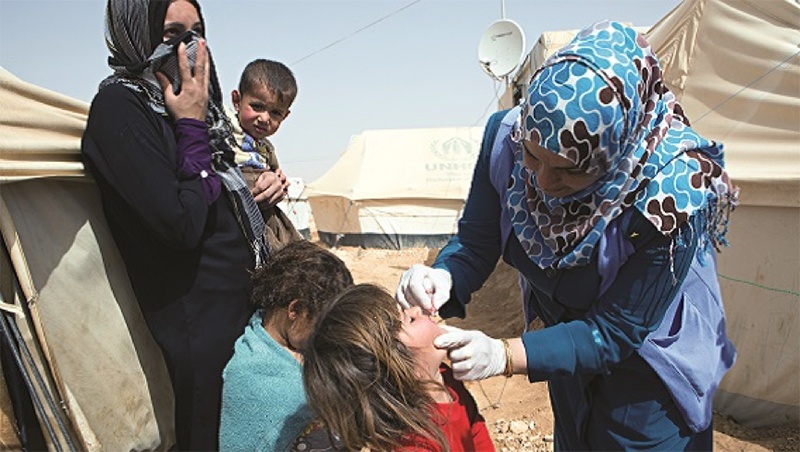 Rotary is Immunising Children all around the world, working with the Bill Gates Foundation and the World Health Organisation to End Polio.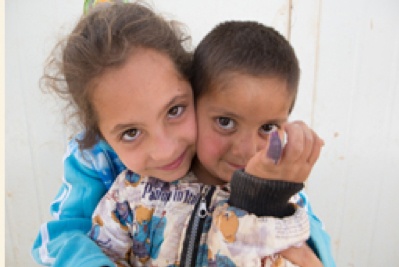 These children need your help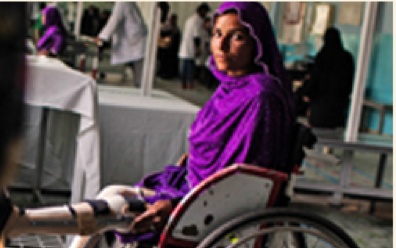 Polio Kills and Destroys lives
IF YOU WOULD LIKE TO HELP:
We want to hear from you, if you would like to find out more, or create an event to celebrate World Polio Day (24th October) or donate to help this great cause.
Please visit www.endpolio.org/worldpolioday.
Contact your local Rotary Club or contact Chris Slocock, District Governor (Rotary Wessex)
rotarywessex@printsolutions.co.uk
IF YOU WOULD LIKE TO DONATE:
Visit www.endpolio.org/worldpolioday
Be part of World Polio Day October 24th 2016 to help us reach a polio-free world.
Every donation that Rotary commits to polio eradication will be tripled by the Bill & Melinda Gates Foundation.
Chris Slocock DG Rotary Wessex District 1110