Club Council - A message from our current President, Trevor Clarke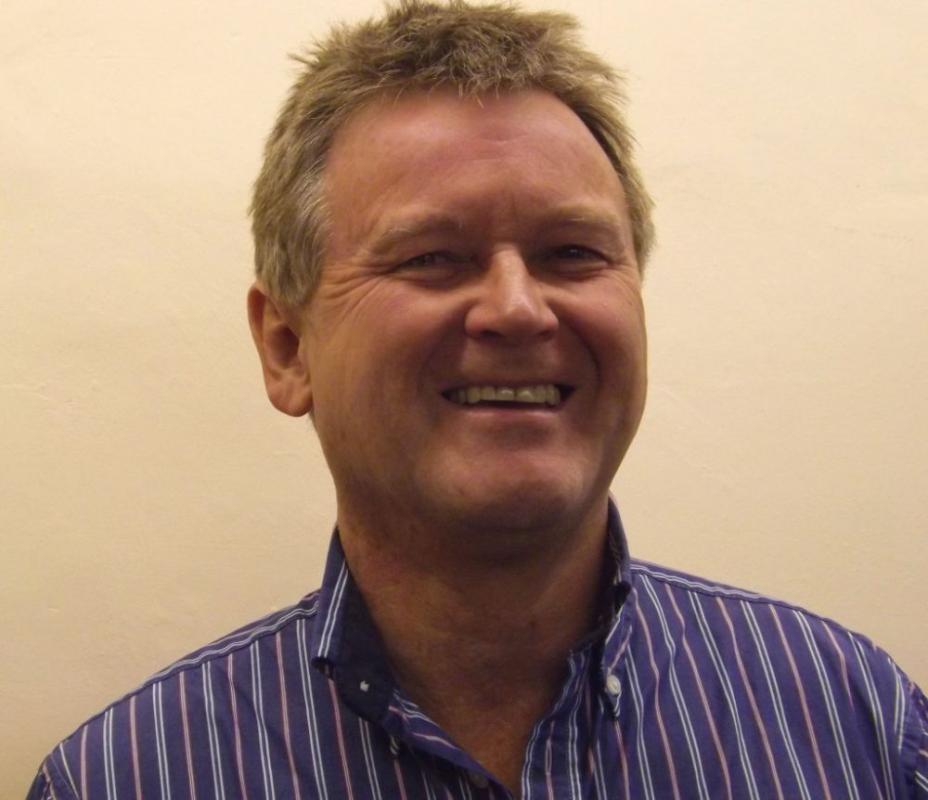 IT ALL STARTED WITH A ……………………..!
About 3 years ago I went to a Business Exhibition at Trinity Park, Ipswich, where I inadvertently entered a Raffle, writing my phone number on the counterfoil.
I didn't win, but received a phone call offering me a free evening meal at The Belstead Brook Hotel, Ipswich with an opportunity to meet some Rotarians and see what "Rotary" was all about. I imagined it was some secret society full of very serious schoolboy types doing various medieval rituals!
Anyway the "Free Meal" sounded enticing and as I was free on a Monday evening off I went. On arrival I was instantly made to feel at home by a mix of men and women of varying ages and backgrounds. The warmth, enthusiasm and humour were there right from the start and has gone on to make my time in "Wolsey Rotary" so enjoyable.
Our motto is "service above self", helping to improve the lives and facilities for people from Ipswich to countries throughout the World. I think every one of us can remember the "low times" in our lives, and those that encouraged or stood by us until we were on top of things again. Rotary is a bit like that – we raise money through volunteering to do tasks or fund projects, then recycle the money into local and International projects.
Locally we help the food bank (helping families where maybe the bread winner is ill, etc). Sponsor 18 – 26 year olds in RYLA for a weeks confidence building using various team challenges and fun pursuits. Take elderely residents from local care homes on "Fish and Chip" trips to "The Hut" at Felixstowe on Summer outings.
Funding and sending survival packs to save lives when natural disasters occur Worlwide. Funding the building of a Food Kitchen in Kenya to feed children when they attend a school there. Oh! By the way Rotary Worldwide started the process of eradicating polio from 125 countries 29 years ago by funding and supporting immunisation throughout the World – at present polio is only left in 2 of the 125 countries!
I am paying £12.50 for my meal now and £2 for Raffle tickets, etc. every week, not much for the pleasure we all get from putting smiles back on faces – it's "so worth it! !!
We have 21 members ……….. we need more!
Like to know more – email me at winsorclarke@yahoo.co.uk – or how about that FREE MEAL!
Trevor Clarke