Shelterbox
Bideford Rotary Club Shelterbox team is headed up by Mike Smith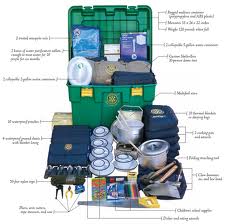 Shelterbox is the clubs largest charity we started collecting following the boxing day tsunami. The people of Bideford showed great generosity with their donations.
The club has three trained speakers James Corkery, Chris Blanchard and Mike Smith who give presentations to local organisations about the charity.
The club has been extremely busy over the last couple of months with collections at both Morrisons and Tesco in Bideford and our annuals collection at the Big Sheep Christmas market which will be going to the Syrian and Philippines appeals.
On the 29th November the three speakers gave a presentation to 150 children at Great Torrington School who are hoping to raise enough money to fund a box.
On Tuesday 28th of January James and Mike gave a presentation to St Margaret School.
On the evening of the 29th May at 7-00pm the clubs partners evening hope to have Alison Wallace the new CEO of Shelterbox come to speak to us. Please put this in your diaries .